null
null
What to Do During a Winter Power Outage
What to Do During a Winter Power Outage
November 27, 2020
Power outages in warmer weather are annoying and can prevent us from enjoying our favourite electronic pastimes, from catching up on a TV show to listening to music.
Winter power outages, on the other hand, can be dangerous if you are not properly prepared for them. From freezing pipes to hypothermia, there are a variety of things which can quickly escalate from minor to major problems. With many people working from home because of the pandemic, it's a good idea to know what you should do to minimize the negative effects of a power outage.
Prepare In Advance
The biggest threat to keeping warm, dry and fed during a winter power outage is not making adequate preparations well in advance. Always make sure your pantry is well-stocked with non-perishable goods and bottled water. For lighting, opt for flashlights over candles to avoid a fire hazard. To ensure your connection to the outside world is not severed, have a car charger to keep your cellphone juiced up.
Stay Calm
While you may be eager to know what is going on and when your power is going to be restored, keep in mind that 9-1-1 should be reserved for emergencies only. Unless someone is in trouble or there are downed powerlines in the near vicinity of your home, refrain from calling in.
Listen to the News
If you have access to a smartphone, battery-powered TV or battery-powered radio, stay tuned in to the latest updates on your winter power outage. If you do not have access to any of this equipment, try your landline to see if the phone lines are still up. Call relatives or friends to let them know you are OK and to gain news updates.
Stay Warm
The most important challenge to surviving a winter power outage for homes reliant on electric heating is keeping them warm. Since deadly hypothermia can come expectantly, make sure your home is adequately stocked with blankets and that all doors and windows are adequately sealed. Keep in mind that although your basement may be the coolest part of your home, since it is insulated by the ground around it, it is also the least likely place to be affected by the cold.
Dressing in layers is paramount to staying warm during cold snaps. While one warm layer may be sufficient in the short-run, if you become too warm you may begin to perspire and then, upon removing your warm layer, cool too quickly. Layers not only keep warmth trapped in air pockets, but can also be removed one at a time to avoid sudden hypothermia-triggering temperature changes.
Unplug All Electronics
Since some electronics, such as a media player or computer, can be damaged by a sudden power surge when power is restored, unplug them as a precaution. Unplugging mobile electronics, like a laptop, also prevents rapid power drains. Leave one light on to notify you when power has been restored.
Prevent Freezing Pipes
A single frozen pipe can lead to expensive flooding throughout your home. If your home is heated by electricity, keep all of your taps on a slow drip to prevent subzero temperatures from freezing the water in your home's pipes. This small precaution can save you tens of thousands of dollars down the line.
Beware of Carbon Monoxide
If you are going to use your fireplace, ensure it is in working order and that the chimney is ventilating smoke. Gas generators or barbeques should only be operated in well-ventilated areas and should not be used as heat sources. Carbon monoxide is a scentless and deadly gas produced through burning fuel.
Check on the Elderly
If you think keeping your family safe during a power outage is hard, think of how your elderly neighbours and family are dealing with it. Also be sure to check up on senior citizens living in your neighbourhood to make sure they are adequately prepared and dressed to wait out a winter power outage. If you're driving, keep in mind traffic lights may not be working.
These tips are provided for information and prevention purposes only. They are general in nature, and Desjardins Insurance cannot be held liable for them. We recommend using caution and consulting an expert for comprehensive, tailored advice.
Desjardins Insurance refers to Certas Home and Auto Insurance Company, underwriter of automobile and property insurance or Desjardins Financial Security Life Assurance Company, underwriter of life insurance and living benefits products.
Other related articles:
5 myths about tenant insurance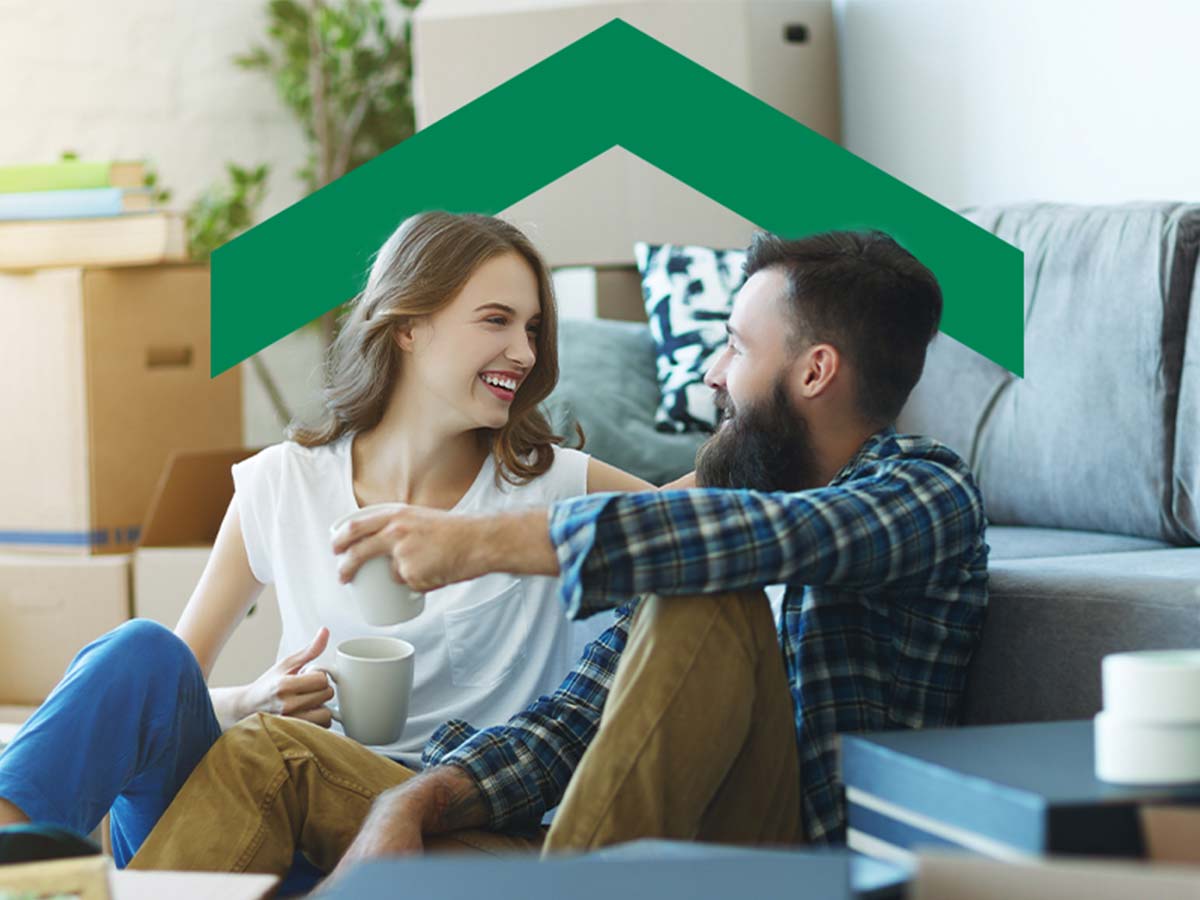 5 myths about tenant insurance
Fireplace Safety and Maintenance Guide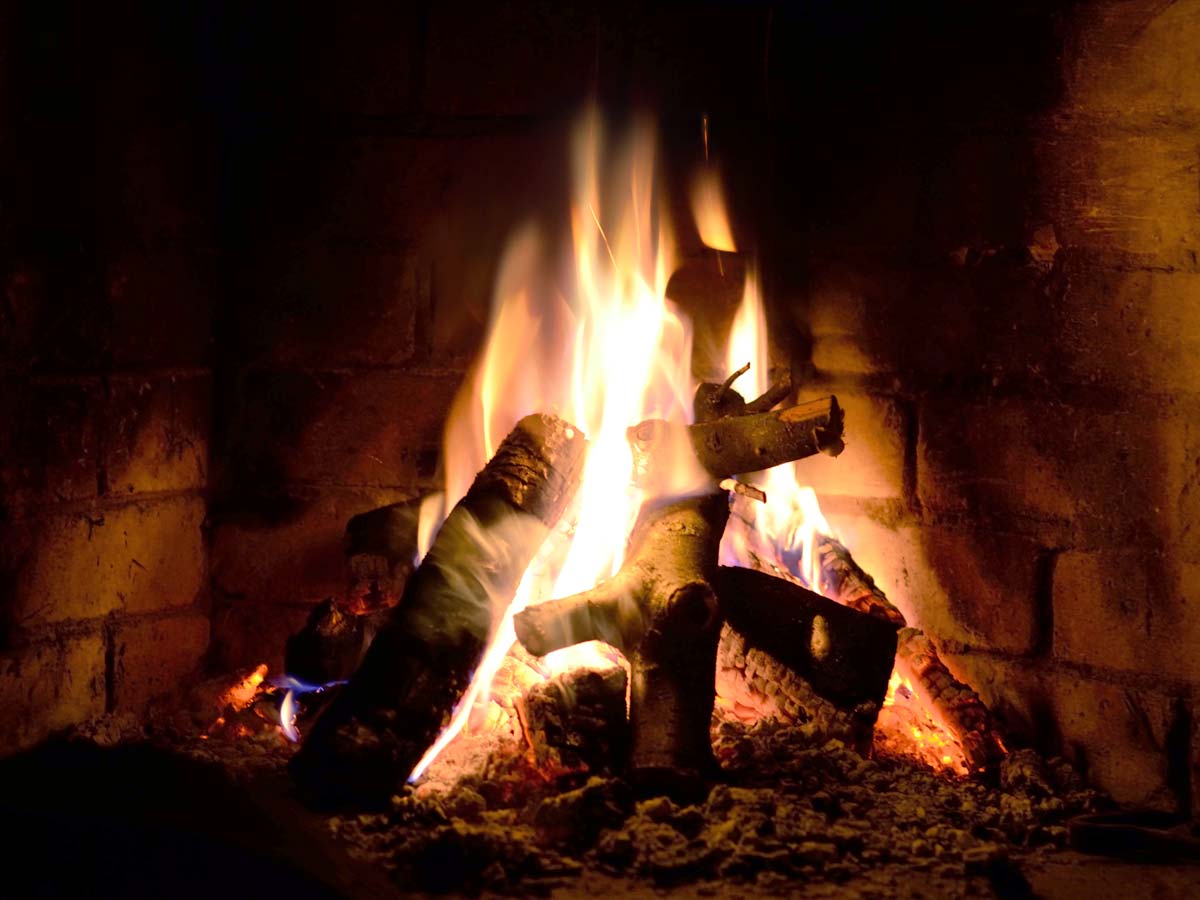 Fireplace Safety and Maintenance Guide
How to Protect your Property from Windstorms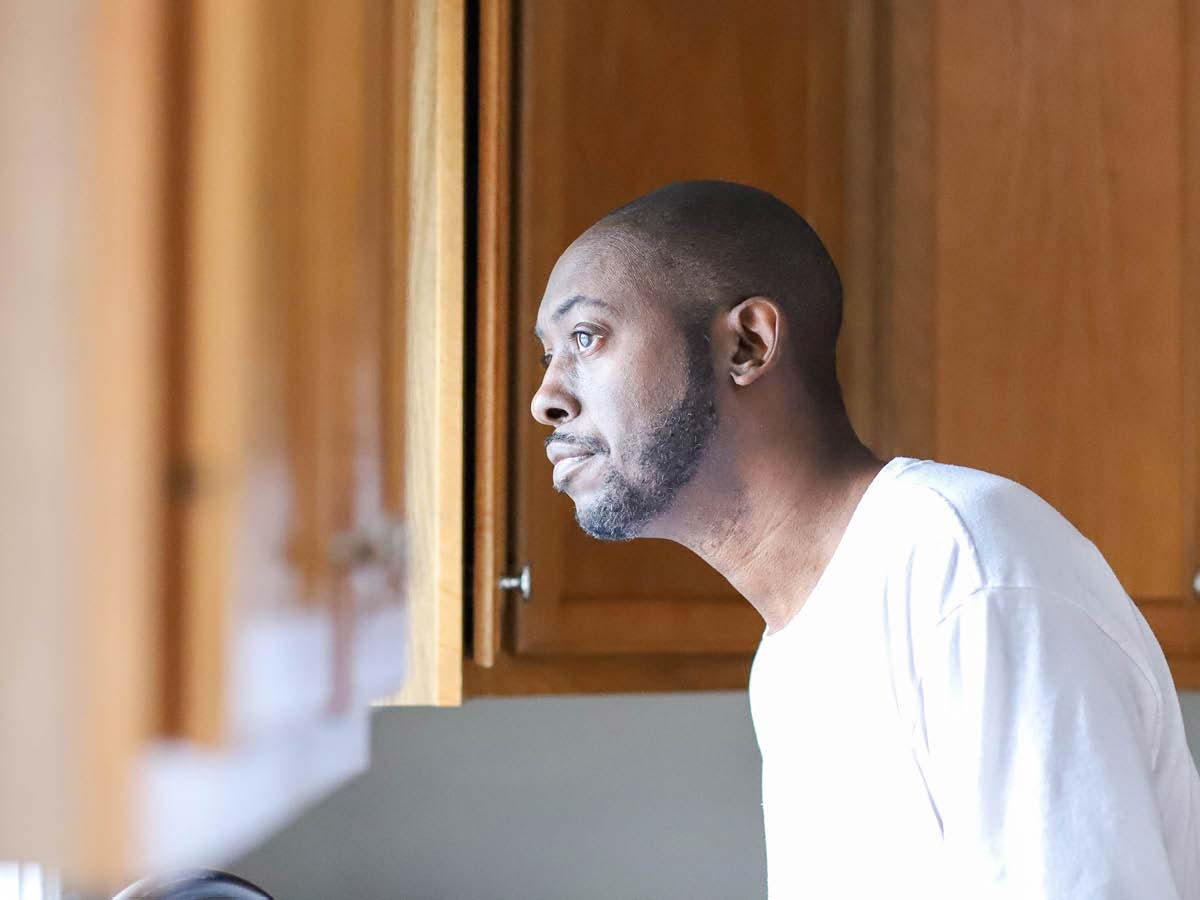 How to Protect your Property from Windstorms
dada-back-to-top-of-page