null
null
What to do if you need to start saving more money ASAP
What to do if you need to start saving more money ASAP
November 08, 2021
If you want to tighten your money belt, try these easy and fun money strategies and watch your bank account balance grow!
Cut back on non-essential spending
If money is tight, try an "essentials-only" budget. Do a deep dive into your spending habits: what are you buying that's not necessary? Maybe you could downgrade your TV package, pause your gym membership, cancel your landline, take public transit, or get rid of a second vehicle.
A pro tip is to put cash in a jar dedicated to non-essential spending. That way, you can see how much is available and avoid racking up a credit card bill. You can also try the 50/30/20 budgeting method: from every paycheque, set aside 50% of your after-tax income to cover essential fixed costs (housing, food, transportation, etc.), 30% for your "wants" (e.g., clothing, travel, dining out, "fun" spending, etc.), and 20% for savings or debt repayment.
Pay yourself first
Add a line in your budget specifically for savings so it becomes a fixed expense. Even if you set aside just $50 a month, this "pay yourself first" technique will help grow your piggy bank. You can even automate a regular deposit from your chequing to your savings account each month.
Pause the plastic
The simple act of using cash for your purchases can help save you money. Research shows that physically seeing your money makes you second guess before making a purchase, while paying digitally or with credit cards feels less real and can make overspending easier.
Join a "Buy Nothing" challenge
If you're determined to save a buck, why not buy nothing for a month? Many Canadians have joined this movement, sparking many social media groups where people trade and even give things away for free –from extra pet food to clothes to dish detergent. It's a fun challenge that'll save you some cash!
Review your insurance policies
Don't forget to regularly review your insurance coverage to ensure that it matches your current reality – you may be overpaying for coverage that you don't need or missing out on potential discounts. There are many ways you can reduce your insurance premiums: for example, if you're not commuting to work, you might pay less for your auto insurance. Or, if you've done a recent home renovation or installed a security system, it may reduce your home insurance premium.
Coverage and pricing can vary across companies, so be sure to shop around to find the most competitive pricing. Not sure where to start? Talk to a Desjardins Agent about your insurance needs and get a quote.
Bundling your bills
You can often get a discount if you combine multiple services with one company. For instance, with Desjardins Insurance, you may be entitled to a discount if you bundle your home and auto insurance policies together.
Share!
There are countless ways to save money by sharing with friends, family, neighbours, and even strangers. Consider joining a car-sharing service, use a tool library if there's one in your neighbourhood, or join a community kitchen.
You can also buy items in bulk and split the purchase with a friend or another family, so you can benefit from the added savings without letting things go to waste. It's a win-win!
These tips are provided for information and prevention purposes only. They are general in nature, and Desjardins Insurance cannot be held liable for them. We recommend using caution and consulting an expert for comprehensive, tailored advice.
Desjardins Insurance refers to Certas Home and Auto Insurance Company, underwriter of automobile and property insurance or Desjardins Financial Security Life Assurance Company, underwriter of life insurance and living benefits products.
Other related articles:
5 misconceptions about life insurance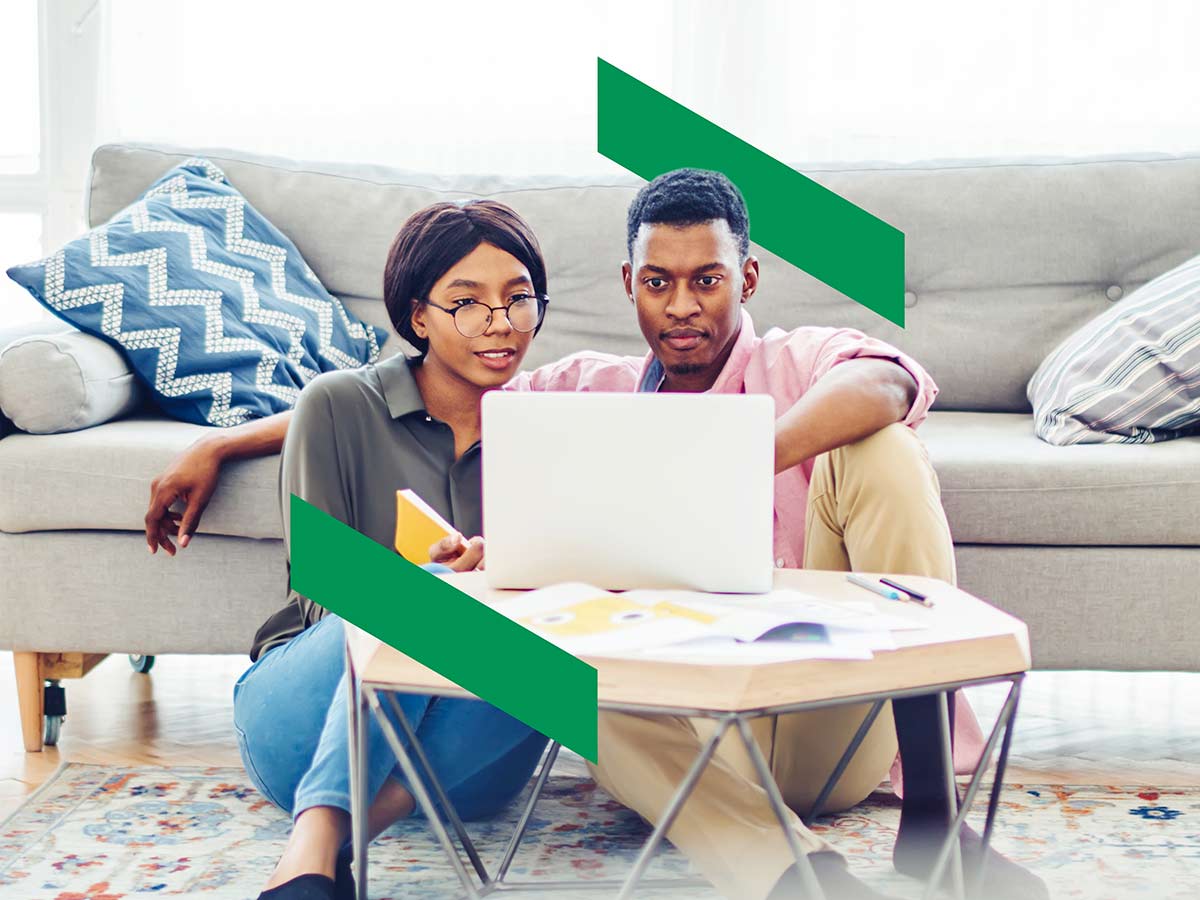 5 misconceptions about life insurance
Life insurance: who needs it?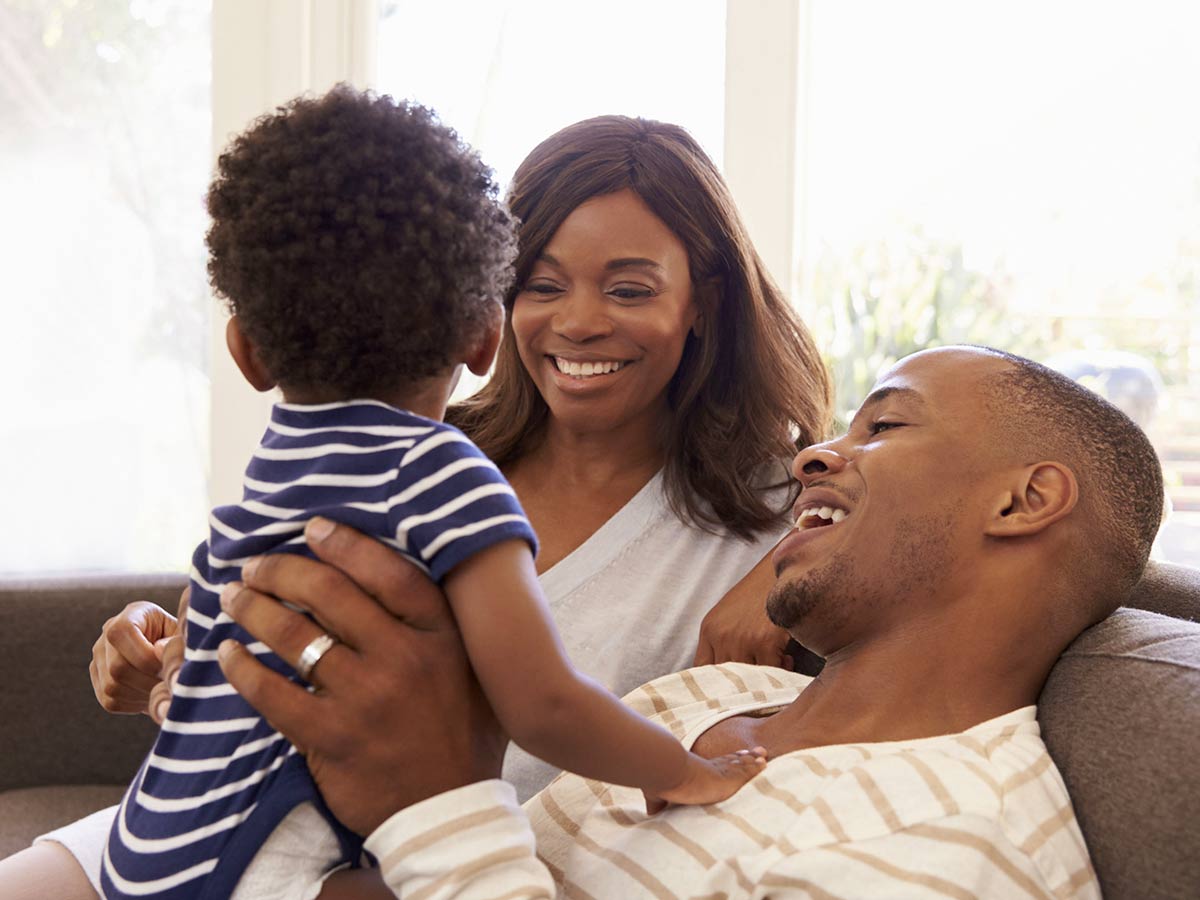 Life insurance: who needs it?
5 important times to review your insurance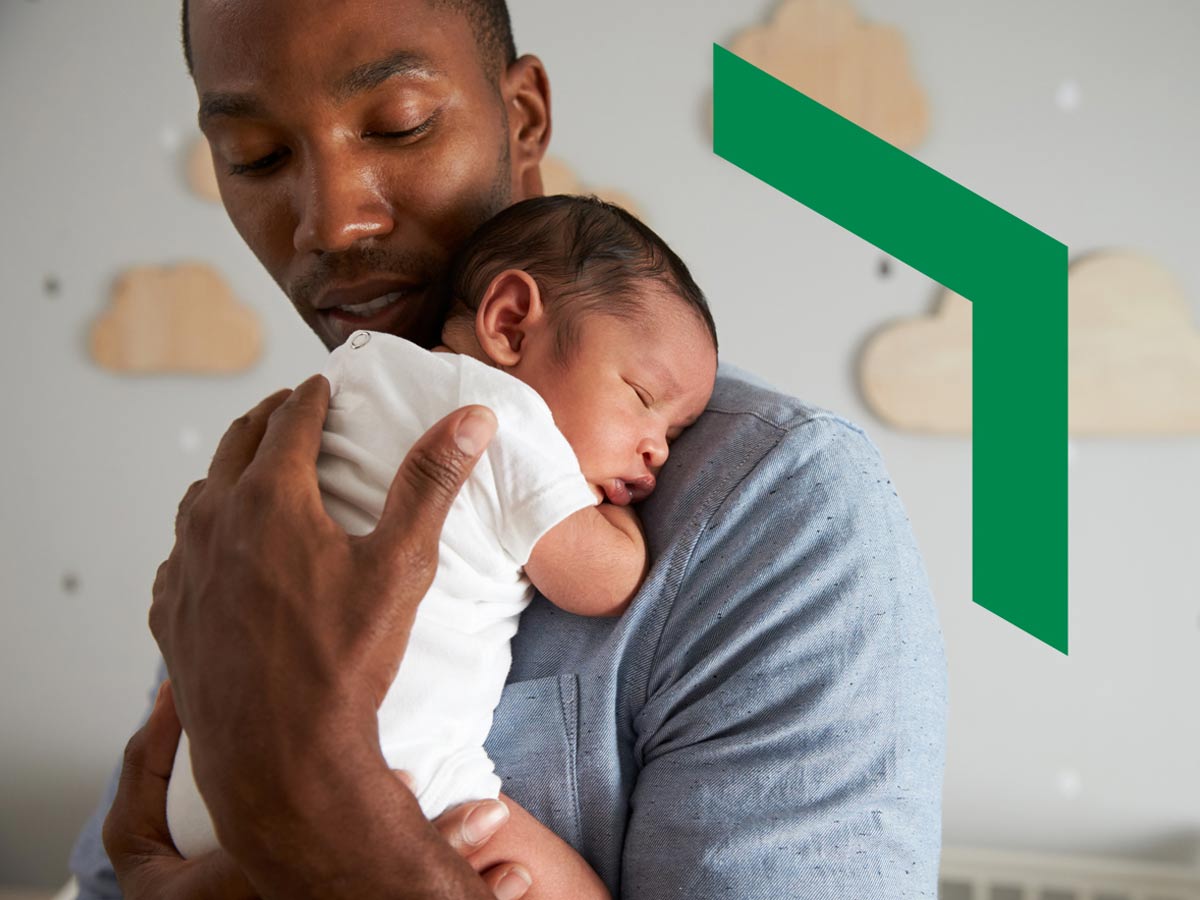 5 important times to review your insurance
dada-back-to-top-of-page