null
null
What to know about ABS on motorcycles
Motorcycles are running behind their larger road companions when it comes to antilock brake systems (ABS). This technology, which is now standard on all passenger vehicles, was only available on around 80 models of motorcycles and scooters in 2012. But this list continues to grow as ABS becomes a more popular feature. Here are things to consider about ABS on motorcycles.
What is ABS?
Unlike cars, motorcycles generally have separate brakes for the front and back wheels, which riders engage with separate controls. Braking too hard or applying uneven pressure can cause the wheels to lock and the rider to lose control. In emergency situations, ABS kicks in to keep this from happening.
How does ABS work?
"The objective of ABS is to apply optimal breaking for the conditions," says Tim Buche, president and CEO of the Motorcycle Safety Foundation. When the system senses that a wheel is going to lock up, it reduces brake pressure. Then it increases pressure once the wheel regains its grip on the road.
What are the benefits?
Research suggests that ABS could improve safety by allowing riders to stop suddenly and maintain control. An Insurance Institute for Highway Safety study found that motorcycles with ABS are 37 per cent less likely to be involved in fatal accidents. The Highway Loss Data Institute discovered that riders filed collision claims for ABS-equipped bikes 23 per cent less frequently than riders without it. And motorcycles with ABS were 30 per cent less likely to have collision claims during the first 90 days of a policy.
What are the drawbacks?
Not all manufacturers offer ABS, plus it's not as common on smaller bikes. Motorcycles with ABS also cost up to $500 more, Buche says. And spending the extra money doesn't automatically make you a safer rider. Riders must remember that safety features like ABS aren't substitutes for riding defensively, thinking responsibly and practicing good judgment.
These tips are provided for information and prevention purposes only. They are general in nature, and Desjardins Insurance cannot be held liable for them. We recommend using caution and consulting an expert for comprehensive, tailored advice.
Desjardins Insurance refers to Certas Home and Auto Insurance Company, underwriter of automobile and property insurance or Desjardins Financial Security Life Assurance Company, underwriter of life insurance and living benefits products.
Other related articles:
Impaired driving: what you need to know
Impaired driving: what you need to know
How to Prevent Winter Car Damage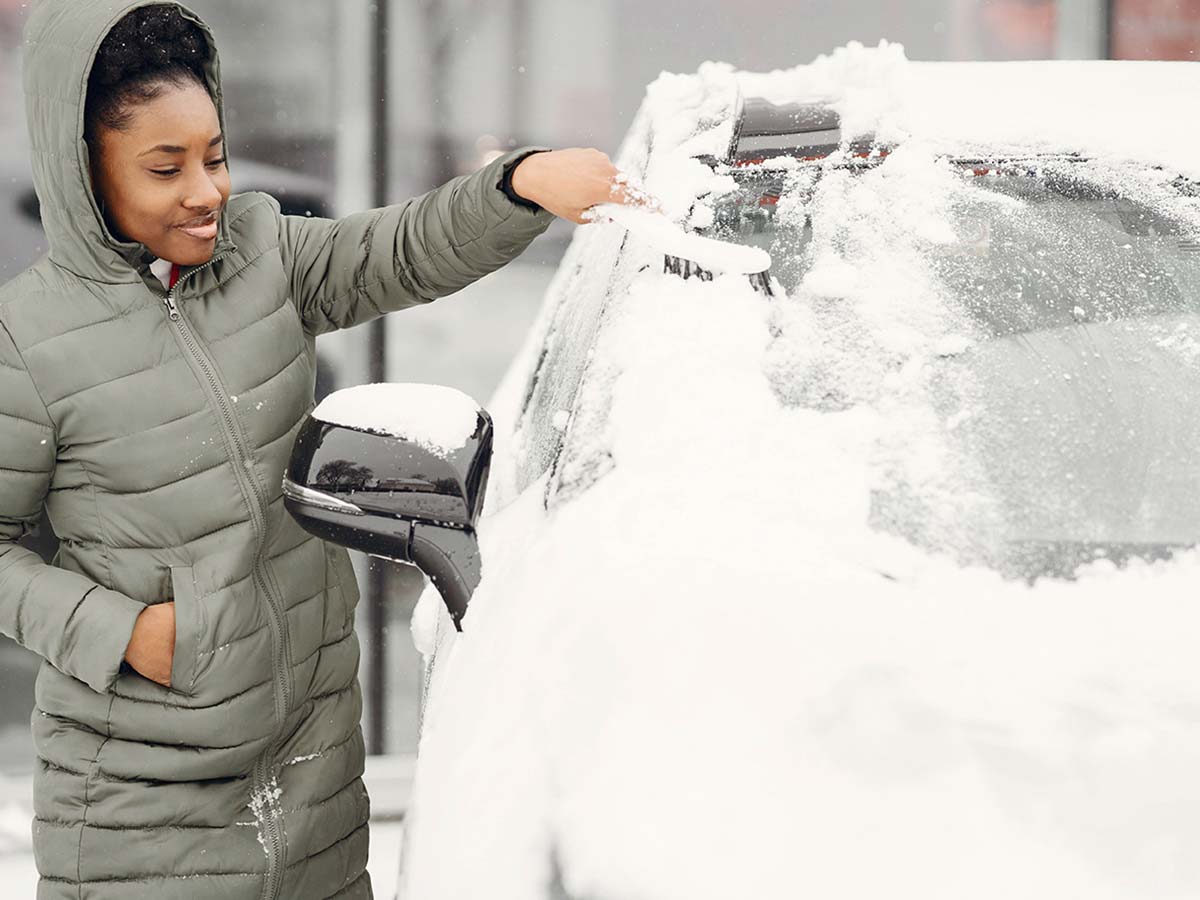 How to Prevent Winter Car Damage
Top Fall Driving Safety Tips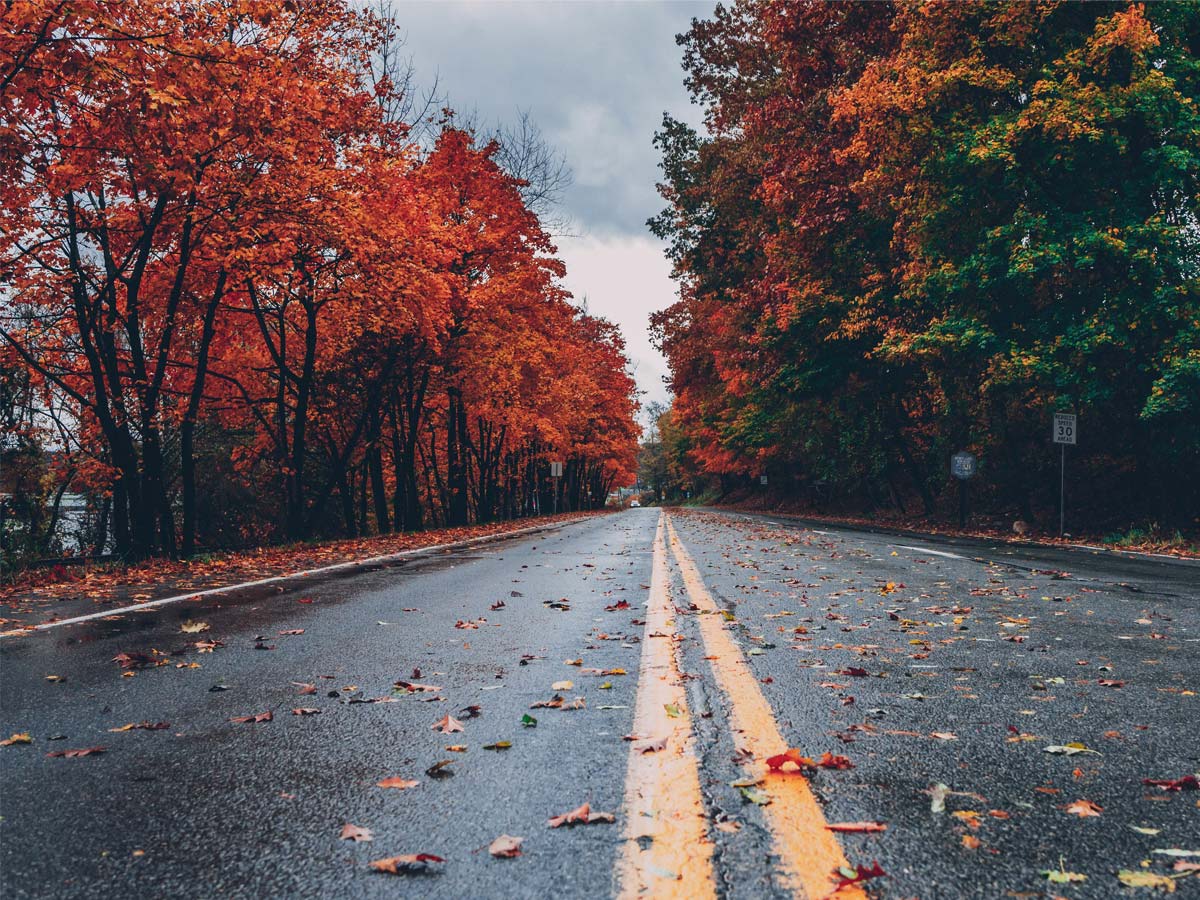 Top Fall Driving Safety Tips
dada-back-to-top-of-page