null
null
When to call your home insurance agent about changes
When to call your home insurance agent about changes
August 06, 2020
Some changes can impact your home insurance. To make sure you're covered in the event of a loss, it's important to talk to your agent and update your coverage to reflect your new needs.
Here are some things that you should tell your agent about.
Moving house
Your home insurance is very much connected to where you live, so when you move you might need more or less coverage. If your home is insured with us, get in touch with your Desjardins Agent to tell them your new address or log in to your account to change your address.
Your insurance coverage needs and premium depend on many factors, including:
Type of building
Year the building was built
Where the building is located
Type of heating
How close it is to a fire station
Local crime rate
When you move, many of these factors are likely to change, so it's very important to let your insurer know. They generally allow a 30-day period after you move during which your personal property stays insured despite the change. Ideally, you'll want to notify your agent of the change as soon as possible.
Doing major renovations
You don't need to report all of your home renovations. For example, you don't need to call your agent if you're installing new windows. However, if you're renovating your basement or adding on to your home, it's important to let them know. These kinds of renovations could change the value of your home and require additional coverages.
Installing a swimming pool
You might need additional coverage for this purchase. It's best to be covered for water damage!
Kids going away to college
If they're renting an apartment, your home insurance could cover their belongings.
Getting a new roommate
You could ask your agent to add them to your policy. Since they'll have their own personal belongings, it would be wise to include the cumulative value of all your personal effects and to increase your coverage accordingly so that you're insured in the event of a loss (e.g., certain water damage, fire).
Tip: If you insure your personal property on the same policy, you and your roommate can split the bill.
Buying or inheriting valuable items
It's a good idea to check your insurance policy or contact your agent to find out if there are limitations on these personal effects or to check if the amount you'd determined beforehand is still adequate.
Let's say your coverage for your personal property is $50,000 and you inherit a ring worth $15,000, along with other items, for a value of $20,000. In this case, you'll need to notify your agent—first, because your jewellery is covered for a maximum amount of insurance, and you'll need specific coverage to insure the full value of your ring. And second, because you'll need to review the amount of insurance for your personal property to make sure the amount is sufficient to cover your new and old property in the event of damages.
Becoming self-employed
Your home insurance only covers personal use of your property. It does not cover your professional activities, even if you work from home. In that case, it's a good idea to get insurance to cover business use.
Storing your stuff
Storing means putting your personal property somewhere other than in your home—whether that's your parents' basement, your friend's shed or somewhere else. If that's the case, it's important to tell your agent as soon as possible so they can review your insurance needs.
Installing a security system
Having an alarm system could lower your insurance premium. Conversely, you should let your agent know if you deactivated one.
For more on this topic, visit:
5 tips to prevent water damage
These tips are provided for information and prevention purposes only. They are general in nature, and Desjardins Insurance cannot be held liable for them. We recommend using caution and consulting an expert for comprehensive, tailored advice.
Desjardins Insurance refers to Certas Home and Auto Insurance Company, underwriter of automobile and property insurance or Desjardins Financial Security Life Assurance Company, underwriter of life insurance and living benefits products.
Other related articles:
5 myths about tenant insurance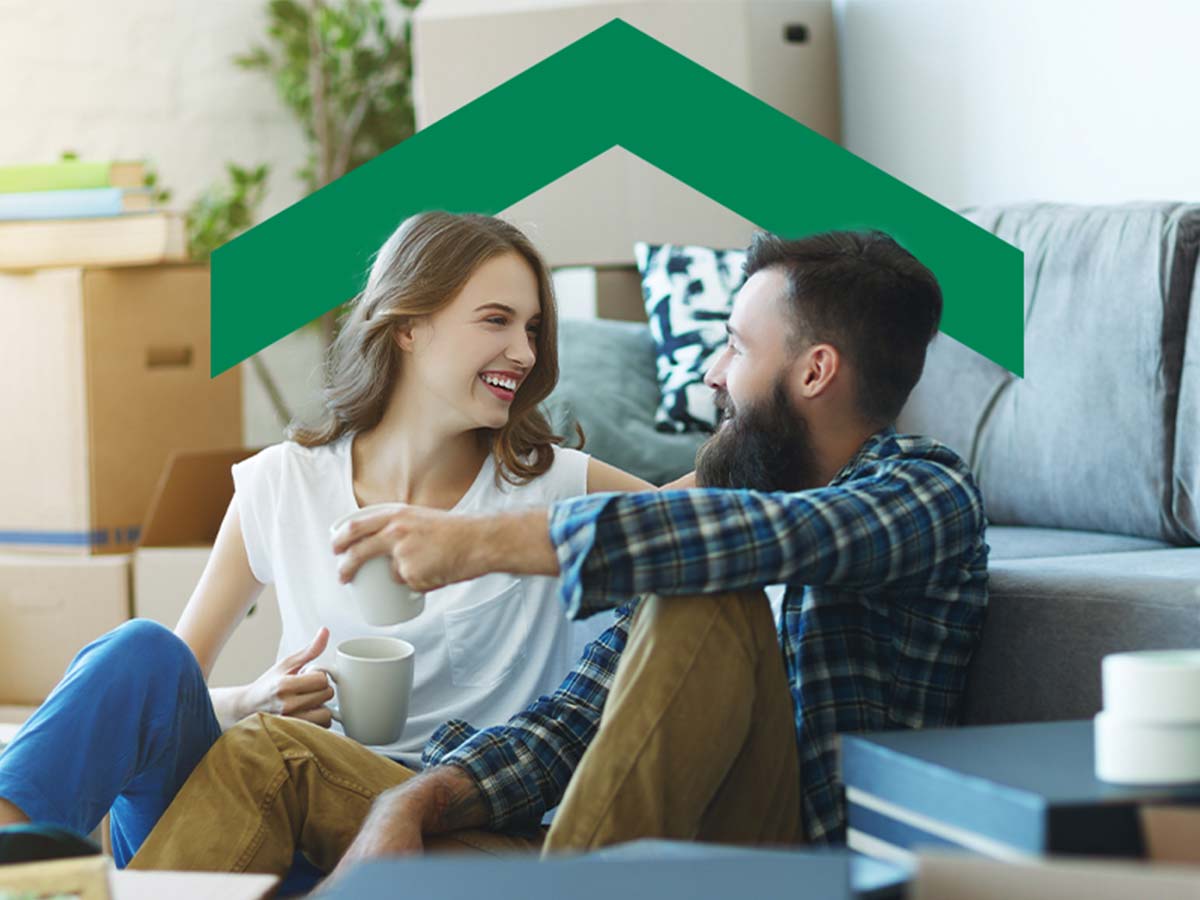 5 myths about tenant insurance
Fireplace Safety and Maintenance Guide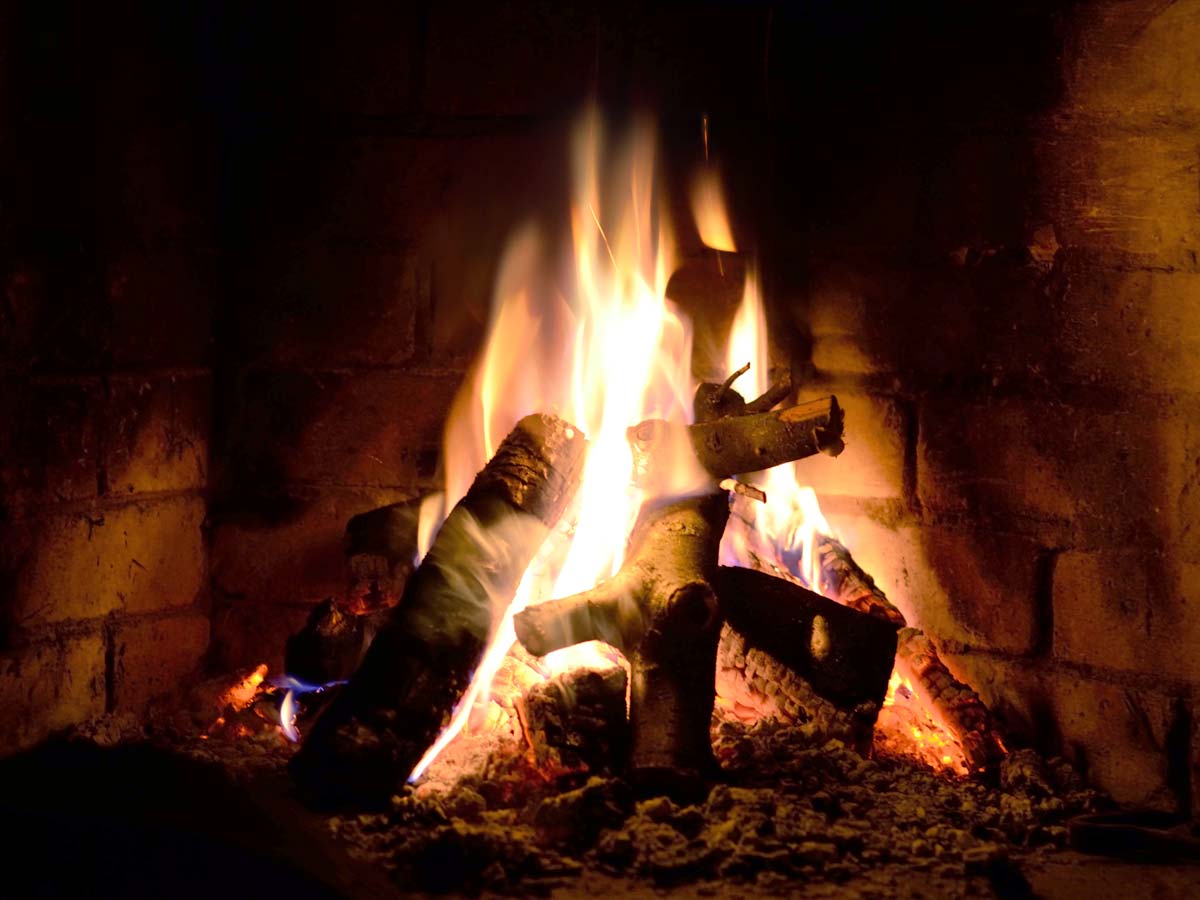 Fireplace Safety and Maintenance Guide
How to Protect your Property from Windstorms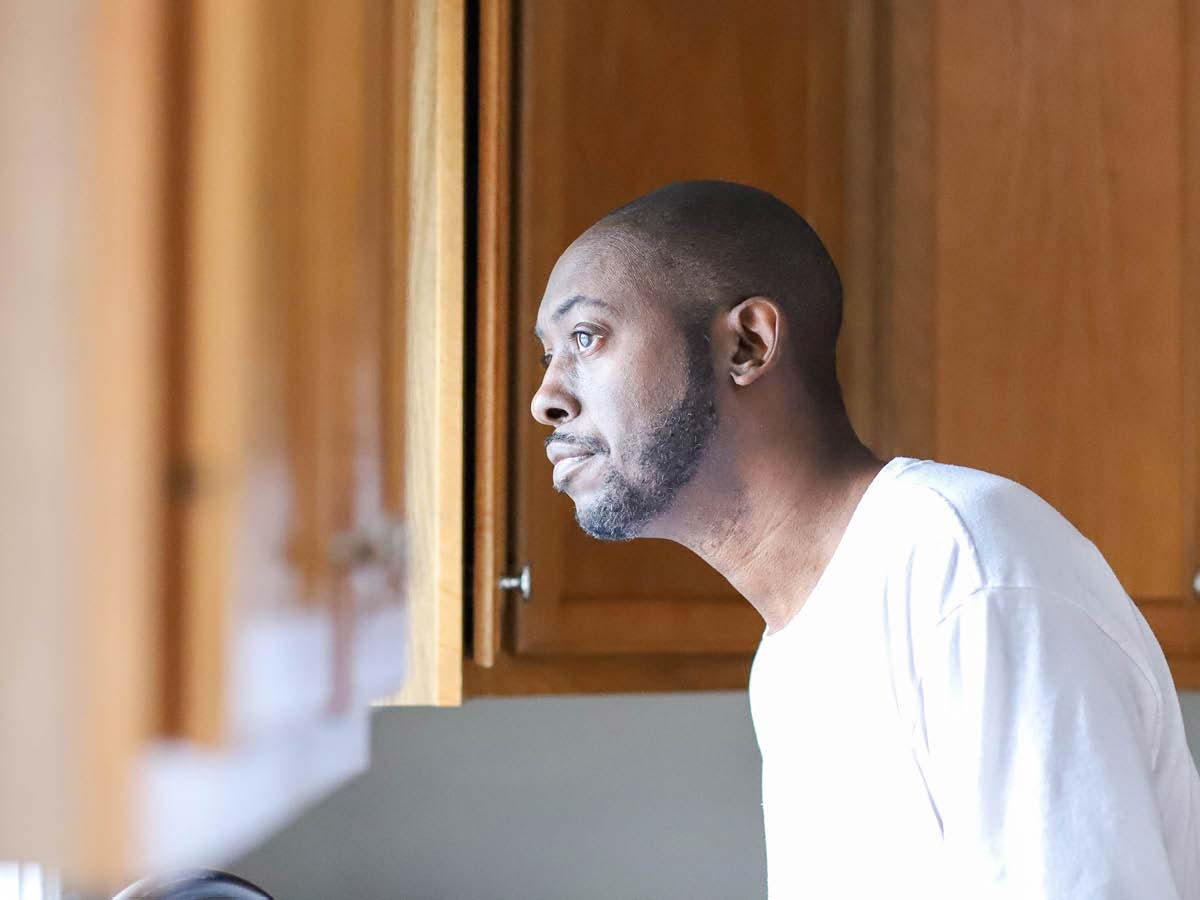 How to Protect your Property from Windstorms
dada-back-to-top-of-page