null
null
Will your next car drive itself?
Will your next car drive itself?
November 08, 2021
It's estimated that by 2030 autonomous transportation will be commonplace. This will have a huge impact on how we live and how our cities are designed. Self-driving cars have the potential to save us time, money and save lives.
While you can't buy one just yet, many manufacturers are working on "driverless" cars right now. In fact, you likely already have self-driving technology features built into your own vehicle. Cruise control systems that adjust speed and distance and crash prevention systems that sense obstacles or unsafe lane changing are just a few examples.
Bottom line: It's only a matter of time before self-driving cars reach the market and they could become ubiquitous. This is something we should all look forward to and here's why:
We might all be safer
Every year 1.25 million people across the globe die in road accidents. According to the World Health Organization, they are the leading cause of death among those aged 15 to 29. With their various sensors, artificial intelligence and interconnectedness with other vehicles, autonomous vehicles have the potential to virtually eliminate this statistic by reducing the opportunity for human error. This will make our roads safer for everyone.
It could save you money
Fewer accidents mean fewer insurance claims, and this could lead to reduced insurance rates – all thanks to self-driving cars.
Car ownership may also become a thing of the past. Instead of owning a car you might subscribe to an on-demand transportation service. You could step out your door one morning to a driverless car waiting for you. The interior could be set at your preferred temperature and your favourite song could be playing on the radio. No need to worry about maintenance, fueling and the other costs related to automobile ownership.
You could have more time
Not having to drive yourself will free up time that you can use to get a head start on your workday, catch up on the news, or watch that show you missed last night.
Plus, since autonomous vehicles may also be connected with one another, using them may have the potential to speed up your commute since the entire traffic system could be interconnected. That means you may never have to stop at a red light again, and traffic jams could even become a thing of the past as smart, driverless vehicles work together to smooth the flow of traffic and optimize road usage.
Less pollution
Reduced congestion and traffic from autonomous vehicles could also lead to fewer emissions. Artificial intelligence systems may even optimize speeds for fuel economy and maximum efficiency and minimize heavy braking and acceleration. All this could lead to less fuel consumption and wear and tear on components. Plus, many self-driving cars may be electric to further reduce the impact on our environment.
The era of the self-driving vehicle is just around the corner. Some of us may be hesitant to give up the wheel to a computer, but there's no denying the positive impact it could have for all of us.
These tips are provided for information and prevention purposes only. They are general in nature, and Desjardins Insurance cannot be held liable for them. We recommend using caution and consulting an expert for comprehensive, tailored advice.
Desjardins Insurance refers to Certas Home and Auto Insurance Company, underwriter of automobile and property insurance or Desjardins Financial Security Life Assurance Company, underwriter of life insurance and living benefits products.
Other related articles:
Impaired driving: what you need to know
Impaired driving: what you need to know
How to Prevent Winter Car Damage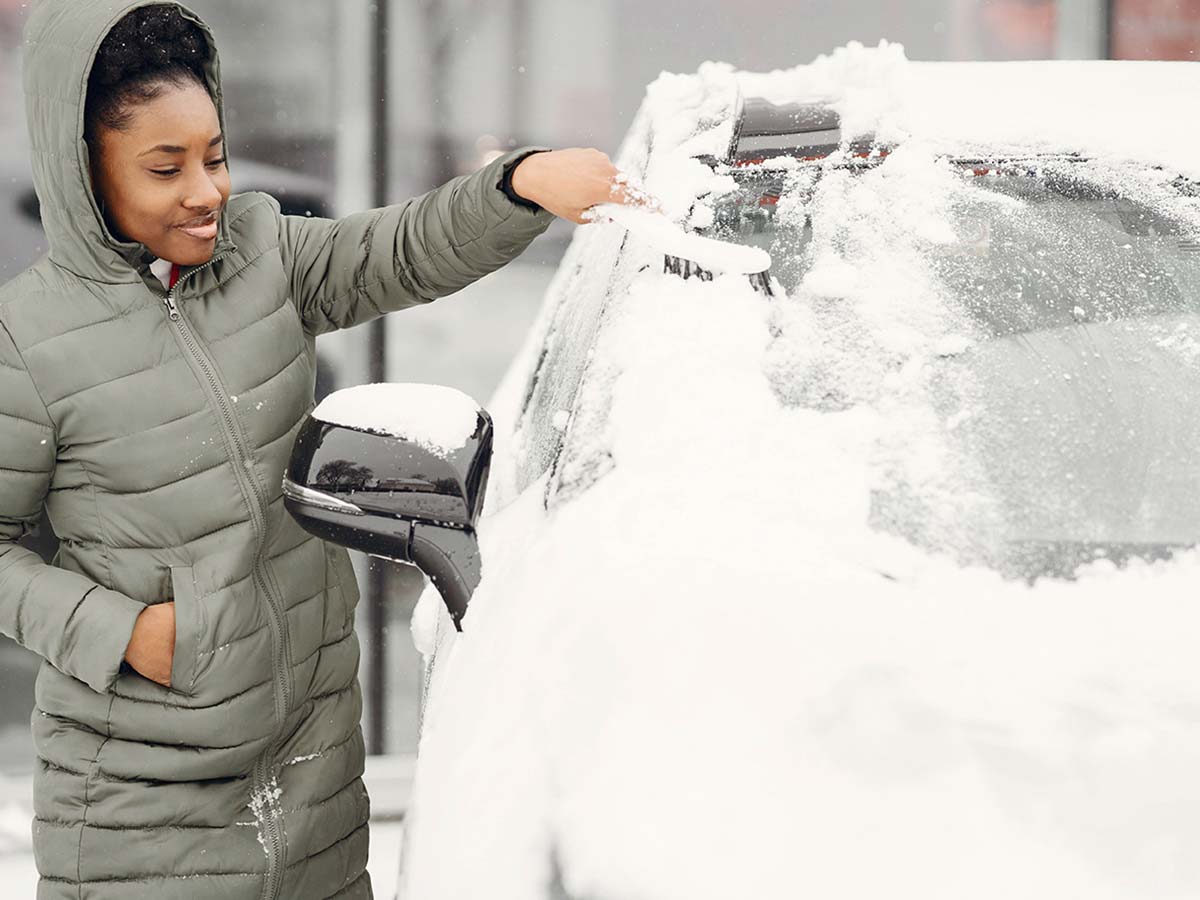 How to Prevent Winter Car Damage
Top Fall Driving Safety Tips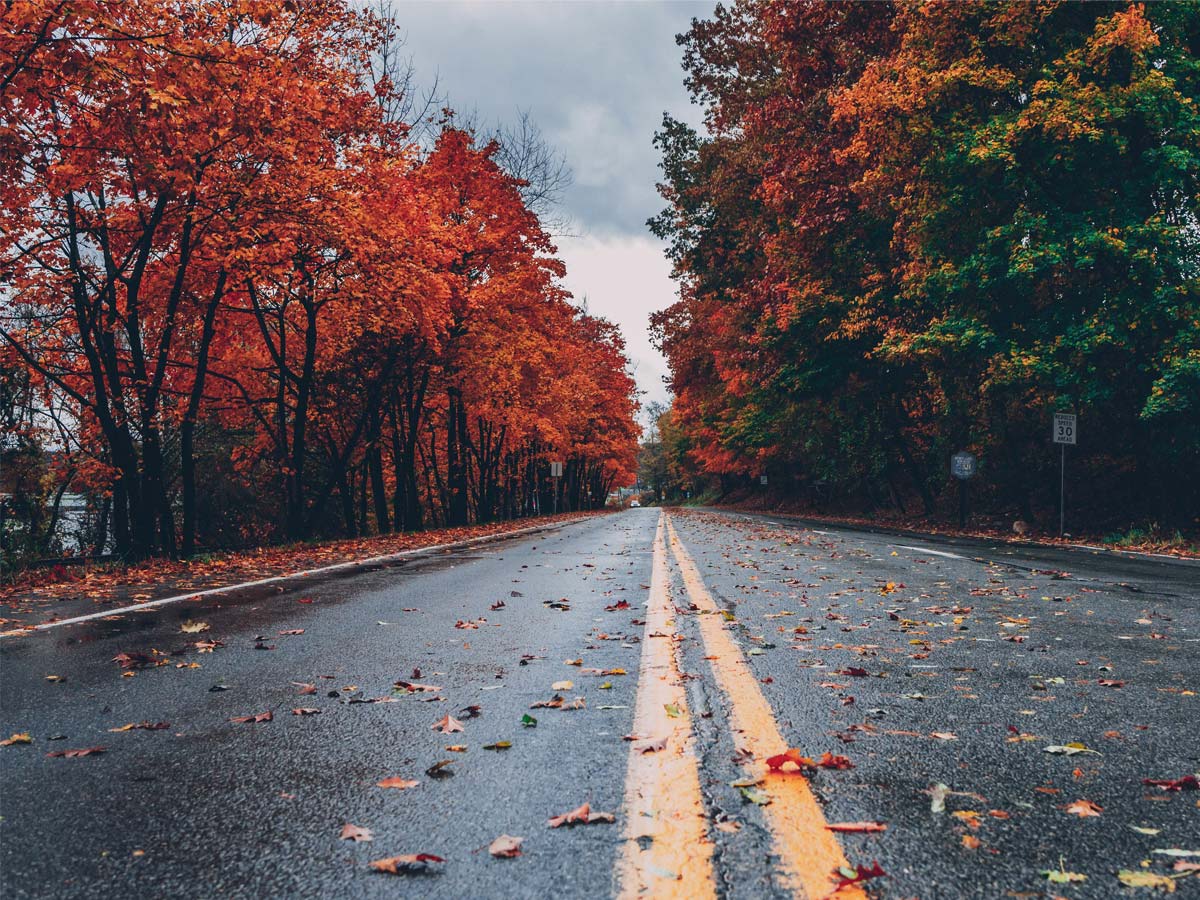 Top Fall Driving Safety Tips
dada-back-to-top-of-page