null
null
Your RV travel to-do list
Your RV travel to-do list
July 29, 2019
We're lucky to live in a country filled with spectacular landscapes, towering mountain ranges, rugged coastlines, lakes, beaches and more. And travelling cross-country in an RV is one of the best ways to see everything Canada has to offer.
Read our checklist before you head out on your RV adventure, so you'll be all set for a smooth ride.
1. Make sure you have the right coverage
Depending on the type of RV, it may be insured under your home insurance or your auto insurance. Check with your insurance agent before you hit the road to make sure you're properly protected.
2. Do a little planning
Outline some of the places you want to visit, explore and eat as you travel from point A to point B. It's nice to have the freedom to switch things up as needed—but having a general plan means you can relax and enjoy your trip without missing a thing. GoRVing.ca is a great resource to help you find Canadian campsites with the right water, sewer, and power hookups.
3. Bring along the comforts of home
Pack everyday items, so you don't have to buy them along the way. Here are some of the basics:
Dishes
Cookware and kitchen tools
Cleaning supplies
Non-perishable food items
RV toilet paper
Linens and a first-aid kit
Batteries and flashlights
4. Keep up with regular maintenance
Don't forget your RV maintenance—the last thing you want is to breakdown on your trip. Clean the air conditioning filters regularly, drain the air from air brake tanks, change the engine and generator oil, have the brakes adjusted, check the air, fuel, coolant and hydraulic filters and more. Be sure to wash and inspect the exterior of the RV and check the tire pressure, brakes, and battery fluid levels before you head out.
For more information
RV trip planning
Quarterly RV maintenance
Great family camping destinations across Canada
These tips are provided for information and prevention purposes only. They are general in nature, and Desjardins Insurance cannot be held liable for them. We recommend using caution and consulting an expert for comprehensive, tailored advice.
Desjardins Insurance refers to Certas Home and Auto Insurance Company, underwriter of automobile and property insurance or Desjardins Financial Security Life Assurance Company, underwriter of life insurance and living benefits products.
Other related articles:
Impaired driving: what you need to know
Impaired driving: what you need to know
How to Prevent Winter Car Damage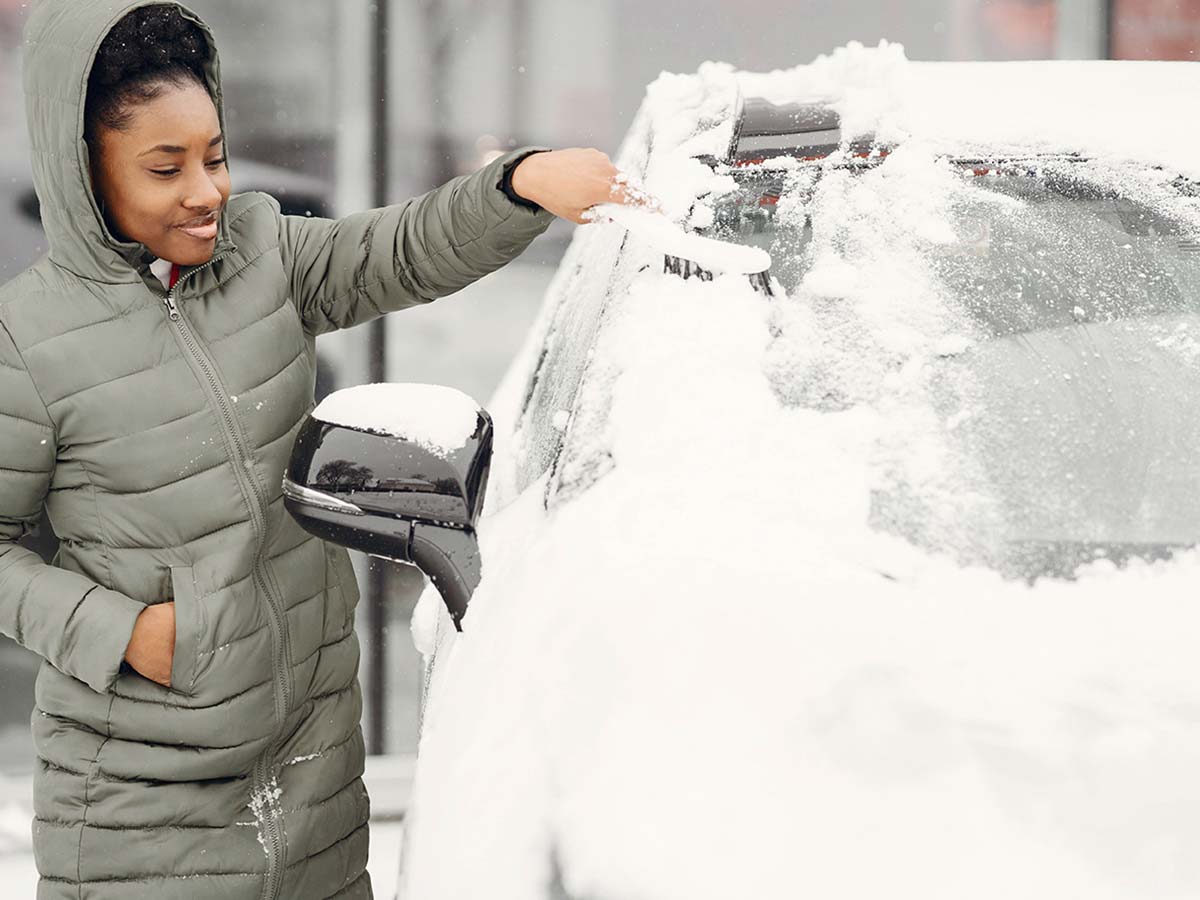 How to Prevent Winter Car Damage
Top Fall Driving Safety Tips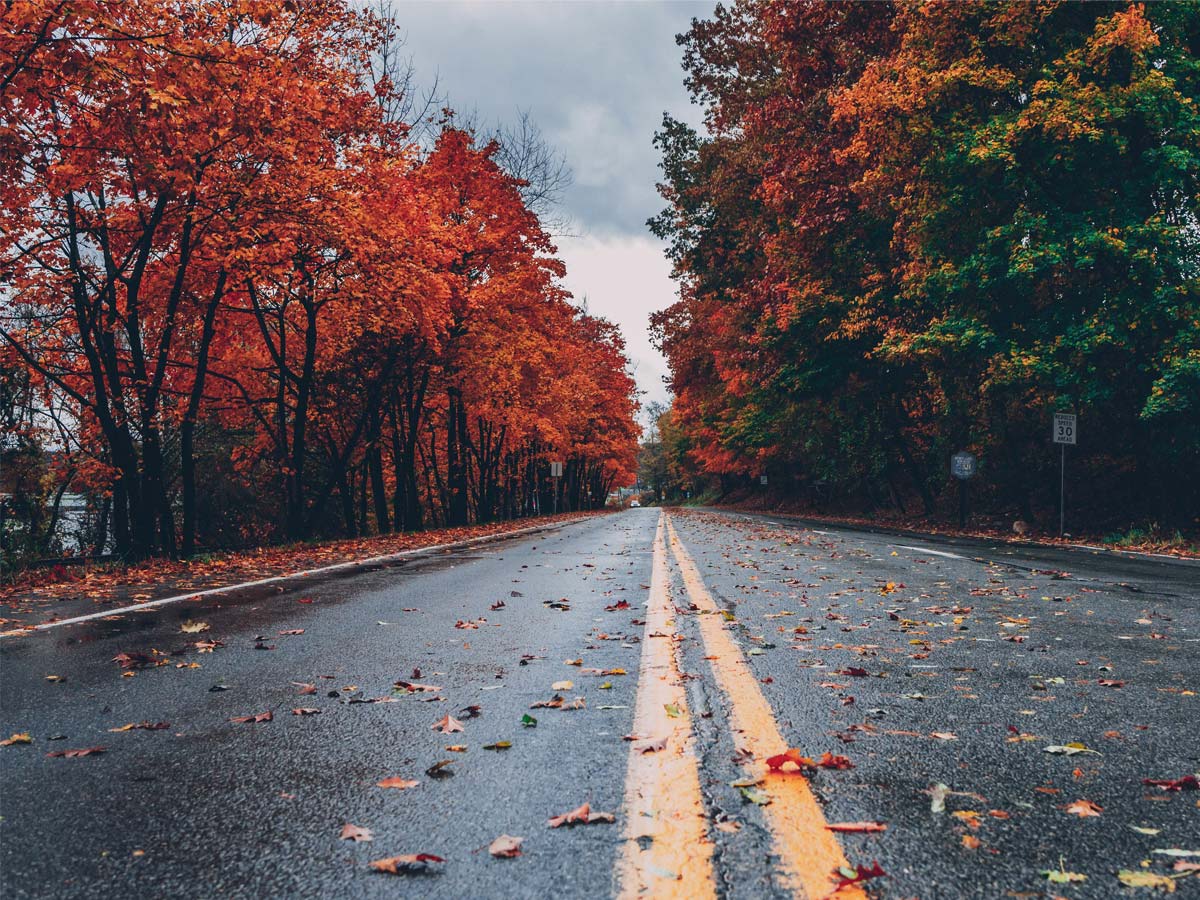 Top Fall Driving Safety Tips
dada-back-to-top-of-page