Your home is one of the most important investments you'll ever make.
Desjardins Insurance is here to help you protect it. Contact your Desjardins Agent to find the right coverage for you.
Why you need condo insurance
Condo insurance insures your personal property and any parts of your unit that aren't covered by your condo corporation's insurance policy.
By getting the right condo owners insurance policy, you'll have more peace of mind knowing that you'll be protected if a loss occurs.
AlertTM program
Alert is a prevention program that comes with a free water and freeze detector when you insure your home with us. If the unexpected happens, you'll get an alert on your smartphone so you can act fast.
Learn more about the Alert program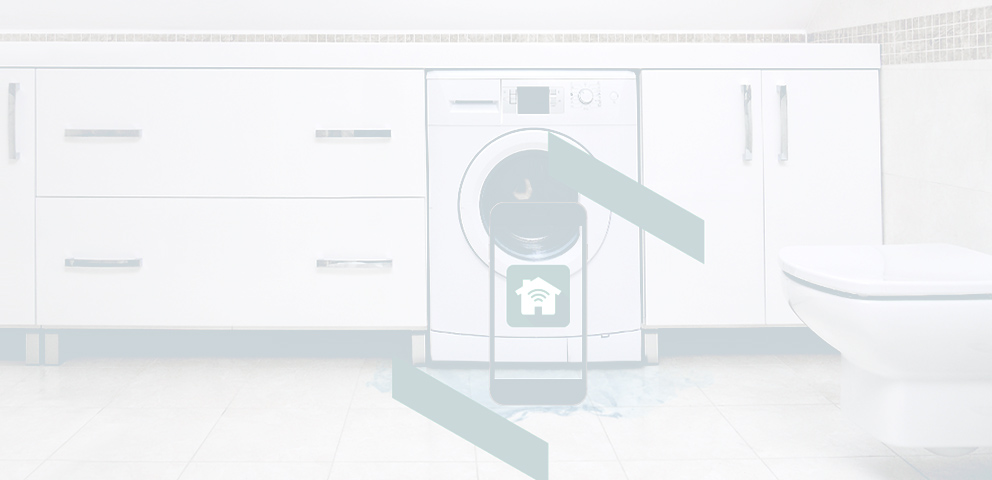 TM Alert is a trademark of Desjardins General Insurance Group Inc., used under licence.
Details of coverage or limits vary in some provinces.
This content is only a general description of coverages and is not a statement of contract. All coverages are subject to the terms, provisions, exclusions and conditions in the policy itself and any endorsements.
Top of page