Your Desjardins Agent will help you protect the place you call home
We can help you save on homeowner insurance coverage by offering a host of discounts and savings for everything from multi-line policies to everyday safety items like fire and burglar alarms.
What does homeowners insurance cover?
Our all-risk insurance covers your personal property against things like:
Fire or lightning
Windstorm or hail
Certain water damage
Theft
To determine how much coverage you need, you should consider the repair or replacement cost of your home and account for unforeseen circumstances. Your Desjardins Insurance Agent can help you assess how much coverage is right for you.
What homeowners insurance coverages are available?
Home insurance discounts and savings
Desjardins Insurance can help you save on homeowners insurance with discounts and savings for:
A claim-free history
Purchasing your home and car insurance from us
Property security system
Fire sprinklers
See all our discounts and savings for home insurance
AlertTM program
Alert is a prevention program that comes with a free water and freeze detector when you insure your home with us. If the unexpected happens, you'll get an alert on your smartphone so you can act fast.
Learn more about the Alert program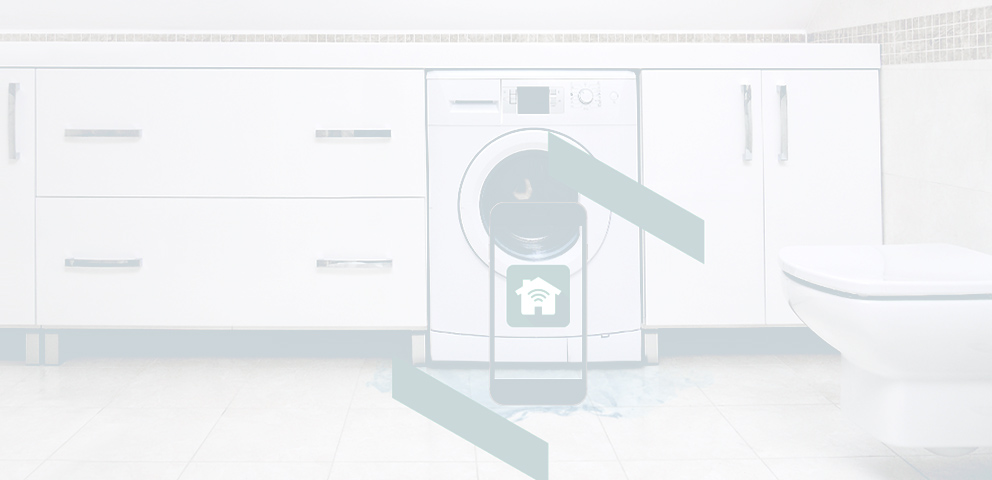 Taking a home inventory
Along with insuring the value of your house, you'll also want to be sure your personal property is insured for the right amount. To do this, you should have a detailed list of your personal property and its value.
Service provider tool
When you are looking for help with repairs to your home or with home improvements, choose from a network of recommended providers using our service provider tool.
TM Alert is a trademark of Desjardins General Insurance Group Inc., used under licence.
Details of coverage or limits vary in some provinces.
This content is only a general description of coverages and is not a statement of contract. All coverages are subject to the terms, provisions, exclusions and conditions in the policy itself and any endorsements.
Top of page