Whether you rent a house, a condo or an apartment, protect your possessions with tenant insurance from Desjardins Insurance.
Contact your local Desjardins Agent to find the right coverage for you.
Why you need tenant insurance
Your landlord's insurance policy doesn't protect your belongings or offer you liability coverage.
Tenants insurance can help protect you in case of a liability lawsuit or if your possessions are stolen or damaged by fire or severe weather.
Tenant insurance discounts and savings
Save on your tenant insurance when:
You have no recent claims
You insure your home and car with us
You have a home security system
See discounts and savings for renters
AlertTM program
Alert is a prevention program that comes with a free water and freeze detector when you insure your home with us. If the unexpected happens, you'll get an alert on your smartphone so you can act fast.
Learn more about the Alert program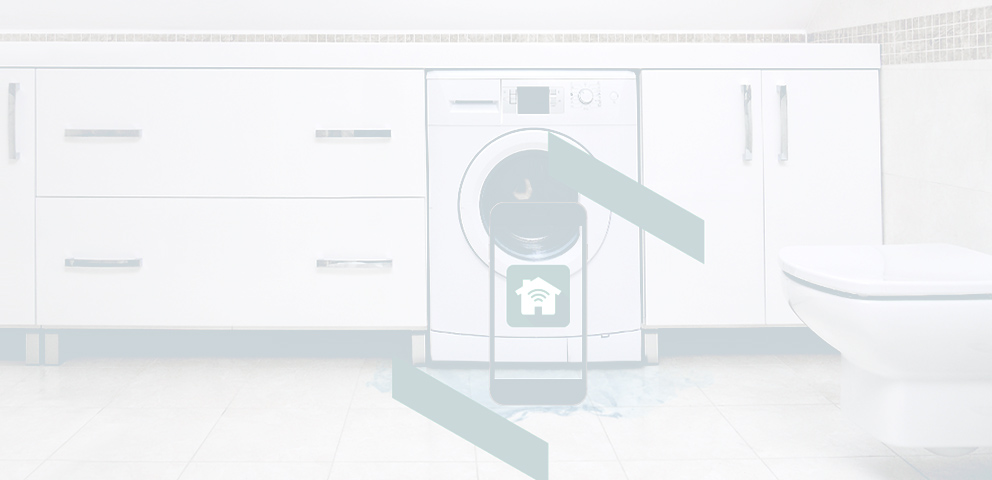 TM Alert is a trademark of Desjardins General Insurance Group Inc., used under licence.
*As a tenant, your personal property is automatically covered while temporarily away from the premises up to a maximum of 10% of the amount of Coverage C. However, you can add an endorsement to cover your personal property up to 100% of Coverage C. The contents on this page do not form a contract and should not be relied upon to determine coverage. All coverages are subject to the terms, provisions, exclusions and conditions in the policy.
Top of page