null
null
A guide to replacing gutters
A guide to replacing gutters
August 05, 2019
Old and damaged gutters can cause water damage and unnecessary eroding – and can even compromise your home's foundation. That's why it's so important to inspect your gutters from time to time and repair and replace them as necessary.
If it's time for you to think about upgrading your gutters this summer, read on to learn more about your style and sizing options.
Gutter material options
Gutters come in a wide array of materials that range in price, durability and function.
Galvanized steel
Galvanized steel will cost you about $4 to $8 per linear foot – and while it's the most popular choice since it can withstand the pressure of ladders and fallen tree branches – it is likely to rust over time.
Aluminum
Aluminum gutters are much more resistant to rusting than galvanized steel – but they will cost you a bit more (about $5 to $9 per linear foot).
Vinyl
If you're looking for a good DIY option, vinyl is easy to cut and size and is relatively cost effective (about $3 to $5 per linear foot). But it may become brittle as a result of age or extreme temperature fluctuations.
Copper
Copper gutters have a unique, aesthetically pleasing appeal and are incredibly rust resistant. The downside? They cost about $15 per linear foot.
Gutter style options
There are 2 main style options for replacement gutters: sectional and seamless or continuous.
Sectional
Sectional gutters are sold in 10 to 22-foot-long pieces and are easier for DIY installation because each small piece is joined to the next using special connectors. The downside to selecting sectional gutters comes down to aesthetics – because you will see the connectors linking the separate pieces together. Most, if not all, vinyl, aluminum and steel gutters are sectional-style gutters.
Seamless or continuous
Seamless or continuous gutters are exactly like they sound – one continual piece that only join at corners and downspouts. They are typically available in aluminum, copper and galvanized steel and are much less prone to leaking – but you will need to call a professional to install them.
Gutter sizing options
Gutter size depends on two primary factors – the average amount of rainfall in your area and your roof dimensions. The most common size is 5 to 6 inches with a downspout diameter of about 3 to 4 inches, but a professional can provide a more accurate idea of what's best for your home.
Gutter installation
Installing gutters can be an ambitious DIY project and hiring a contractor can save significant time and hassle. Here are a few quick tips for narrowing down your search for the right installer:
Ask your friends and family members for their input – do they know a good contractor who has helped them with their own gutters in the past?
Interview a few different licensed contractors and be sure to check the Better Business Bureau to determine if any complaints have been filed against them.
Ask to see a copy of their business insurance and/or workers' compensation policies to ensure they have coverage if they are injured while working for you.
Request a detailed description – including a quote – for the work you're hiring them to do. This way you will have a clear picture of the scope of work and all costs involved before proceeding.
These tips are provided for information and prevention purposes only. They are general in nature, and Desjardins Insurance cannot be held liable for them. We recommend using caution and consulting an expert for comprehensive, tailored advice.
Desjardins Insurance refers to Certas Home and Auto Insurance Company, underwriter of automobile and property insurance or Desjardins Financial Security Life Assurance Company, underwriter of life insurance and living benefits products.
Other related articles:
5 myths about tenant insurance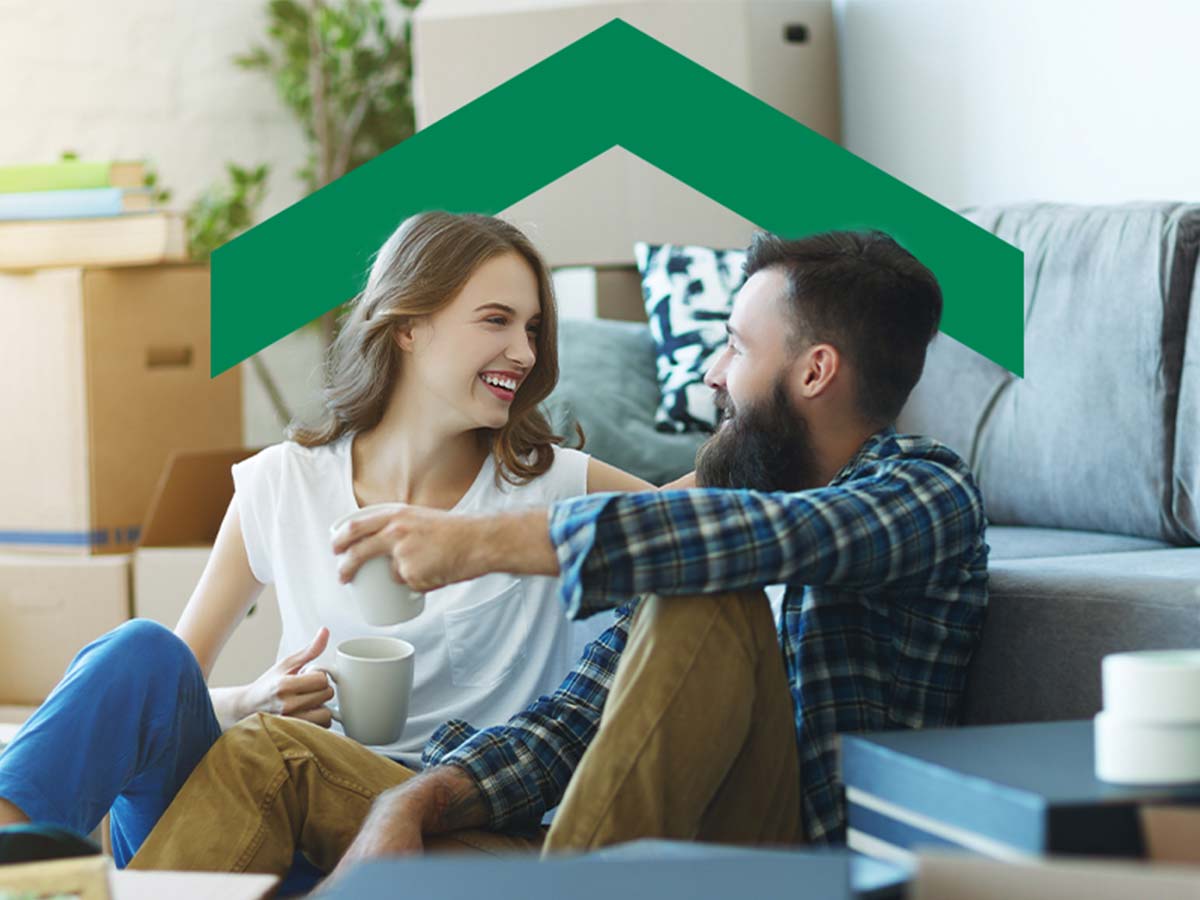 5 myths about tenant insurance
Fireplace Safety and Maintenance Guide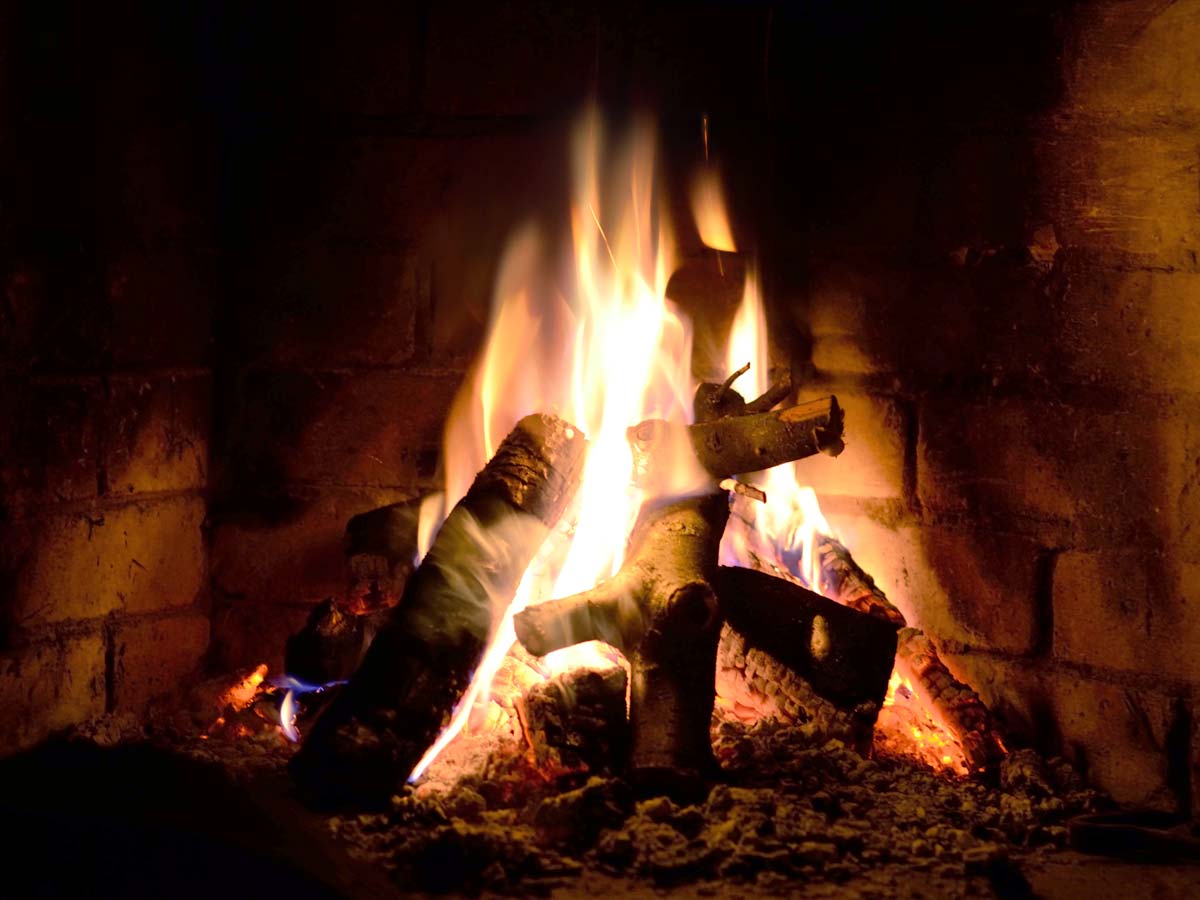 Fireplace Safety and Maintenance Guide
How to Protect your Property from Windstorms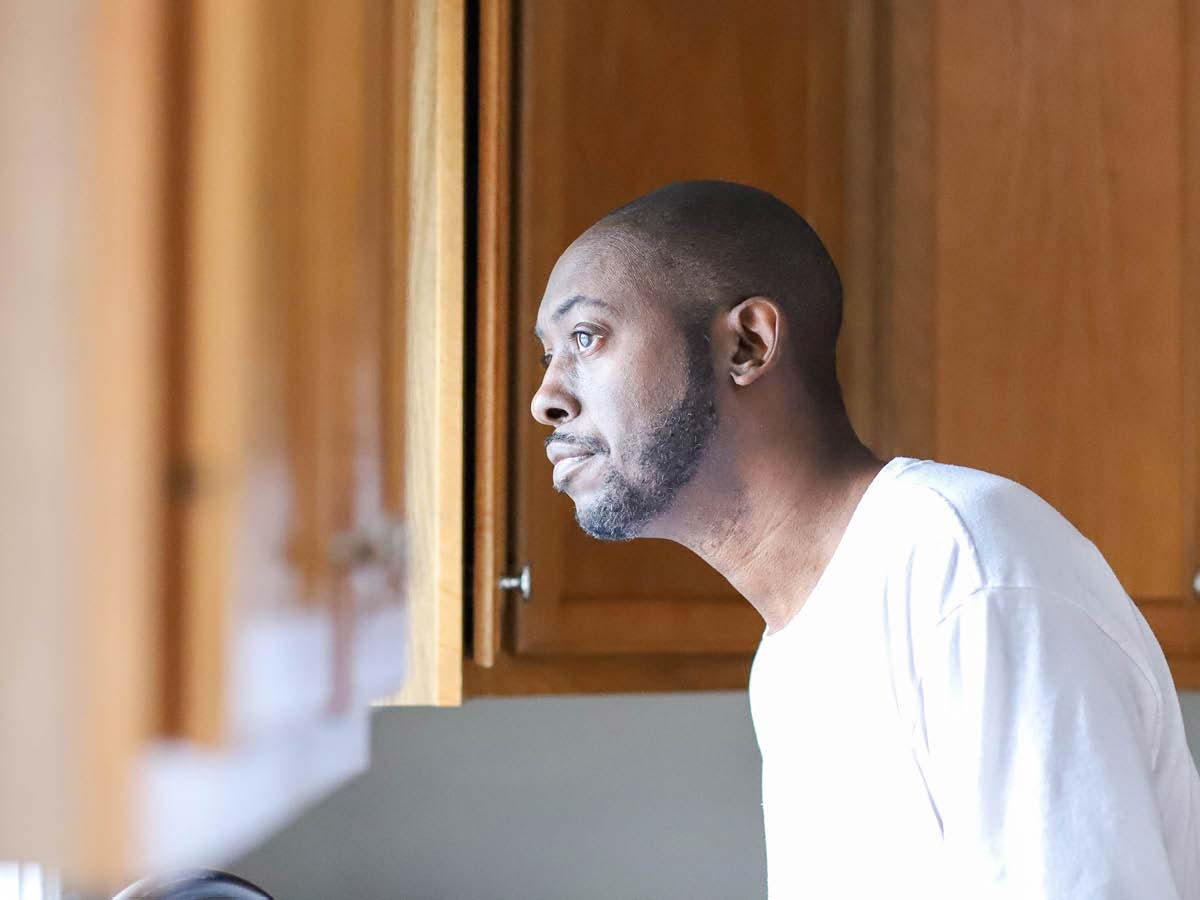 How to Protect your Property from Windstorms
dada-back-to-top-of-page