null
null
3 steps to prevent water damage in your home
3 steps to prevent water damage in your home
14 septembre 2020
The first signs of water damage might seem trivial: a drip here, a drop there… but even small warnings like water stains on the ceiling or a leak under the kitchen sink can lead to real problems, like a weakened roof, rotten floorboards, burst pipes and flooding.
Don't chance it – learn how to prevent water damage in your home.
Step 1: Find possible culprits indoors
The kitchen
Dishwasher
Periodically check for leaks under the sink where the hose connects to the water supply and look around the base of the dishwasher for evidence of leaks, like discoloured, warped or soft flooring materials or water damage to nearby cabinets.
Refrigerator
If your refrigerator has an icemaker, make sure the hose connection is securely attached to the water supply line and keep an eye out for wet spots on the floor as these can be signs you may have a crimped icemaker line about to burst.
Kitchen sink
Replace deteriorated caulk around sinks and check the pipes under the sink for leaks. A slow-draining pipe may indicate a partially blocked drain that needs cleaning.
The bathroom
Showers and bathtubs
Remove and replace deteriorated or cracked caulk and grout. Water from a broken supply pipe behind the wall can leak through these damaged sealants, causing stains or soft areas around nearby walls and floors. Leaking drainpipes and shower pan leaks are also common sources of water damage. If necessary, contact a plumber or contractor for help.
Bathroom sinks
Check under the sink for leaks from water supply lines or drainpipes. If necessary, contact a plumber or contractor for help.
Toilets
Clogs can result from too much toilet paper or objects such as hanging bowl deodorants. Also, some chlorine tablet cleaners may corrode internal plastic or rubber parts and cause a leak. Again, don't hesitate to call in a professional.
The basement, laundry or utility room
Washing machine
Check hoses regularly for bulging, cracking, fraying and leaks around hose ends. Replace the hose if a problem is found or every three to five years as part of a proactive maintenance program. To help make sure the hose doesn't kink, leave at least four inches (or 11cm) between the water connection and the back of the washing machine. Be sure to read the manufacturer's installation instructions carefully.
Water heater
Most water heaters last 8 to 15 years. Wet spots on the floor or a rusted tank may signal a leak. Water heaters should be installed on the lowest level of the home, next to a floor drain or inside a drain pan piped to the floor drain.
Sump pump
Battery-operated backup sump pumps can help protect against power failure or failure of the primary pump. Test the sump pump before the start of each wet season but be aware that they're not intended to last more than 10 years and must have some components replaced or serviced within those 10 years.
Be prepared in case of water damage
Since water may still come through an overflowing drain or cracks in the foundation walls, make sure items stored in the basement are kept off the floor. Put furniture on casters or shims and keep them away from floor drains.
How to stop indoor leaks
The quickest way to stop a leak is to turn off your home's water. Of course, it's not a permanent fix, but turning off the water in the moment can give you time to repair the specific problem.
Make sure everyone in your household knows where the water shutoff valve is and how to open and close it. Check it frequently for problems and shut off the water if you are away from your home for several days or longer.
Depending on the severity of your leak, you may be able to fix it with relative ease. Plumbing, though, is a complicated business. If you're not sure what to do, don't hesitate to call a plumber or a contractor.
Step 2: Find possible culprits outdoors
The roof
If you've got water coming inside, your roof is a pretty good place to start, but there are a number of different ways for water to get in through your roof, so consider the following points as you conduct the examination:
Keep the roof free from leaves, twigs and other litter so the gutters don't clog and cause leaks.
Make sure air can flow freely through all soffit and roof vents. This will reduce the buildup of heat and moisture and help extend the life of the roof.
Consult a professional to see if a preservative or cleaner can help limit the weathering effects of moisture and slow the growth of molds and mosses.
Replace missing, curling, cupping, broken or cracked shingles.
Watch for damage in valley areas of the roof, and around the flashing at chimneys, vents and other junctions.
Check your attic around flues, plumbing vents and chimneys for roof leaks, especially if you've noticed water stains on the ceiling.
If it's winter and you've got water in the attic or see water stains on your ceilings or walls, look for any ice dams.
Always use caution when climbing ladders. If you are not comfortable checking your roof, consider hiring a professional.
The gutters and the ground
Take a look around the foundation of your home for signs of water damage and use these tips to prevent unnecessary damage:
Place splash blocks at the end of downspouts to carry water away from the foundation or add an extra length of downspout if necessary.
Have the air conditioning (A/C) system serviced by a qualified contractor every spring. Make sure their service includes inspecting and cleaning the A/C condensation pan drain line and change the air filters on a regular basis.
Disconnect garden hoses from all spigots and turn off each spigot's water supply before the colder winter months.
Replace any damaged caulk around windows or doors.
Repaint wood siding as needed.
Fill in any low spots next to the house to help water drain away from the foundation.
Step 3: Choose systems that can help
To help keep an eye on these or other trouble spots, you may want to consider installing a water leak detection system, especially if you're frequently away from the house. Leak detection systems can be either active or passive.
Active leak detection systems
These systems usually generate some type of alarm, but they also perform a function that will stop the water flow and feature some form of shutoff valve and a means to determine that a leak is occurring.
Most devices use moisture sensors to detect a leak. Other systems utilize a flow sensor and a timer to determine that something is leaking, and the water needs to be turned off.
Passive leak detection systems
These systems, also called "water alarms", are intended to alert you to a possible water leak. They generally sound an audible alarm tone; some may also feature a flashing light.
Passive systems are frequently battery-operated, stand-alone units. They are inexpensive and easy to install. Some simply sit on the floor while others may be wall mounted. A moisture sensor is located on the bottom of the unit and activates the alarm when it becomes wet. Battery-operated devices need to be tested regularly, and the batteries should be replaced on a periodic basis.
Individual appliance systems
These systems are installed on a specific appliance and will automatically shut off the water supply in case of a leak.
Depending on the type of device, you may be able to install this system without any special tools. However, in some cases, you may need a qualified plumber to help.
Whole-house systems
These systems feature a shutoff valve installed on the main water supply pipe. When the system detects a leak, it will automatically shut off the entire water supply. If you travel often, this type of system could help you rest assured while you're away from home.
Whole-house systems typically take between four and six hours to install and a qualified plumber is normally required.
Ces conseils sont fournis à titre informatif et préventif seulement. Ils sont d'ordre général et n'engagent pas la responsabilité de Desjardins Assurances. La vigilance est de mise et il est recommandé de consulter un expert en la matière pour obtenir des conseils complets et pertinents pour chaque situation.
Desjardins Assurances désigne Certas, compagnie d'assurances auto et habitation, émettrice de produits d'assurance auto et habitation ou Desjardins Sécurité financière, compagnie d'assurance vie, émettrice de produits d'assurance vie et de prestations du vivant.
Autres sujets d'intérêt :
Feu de foyer : restez au chaud en évitant les incidents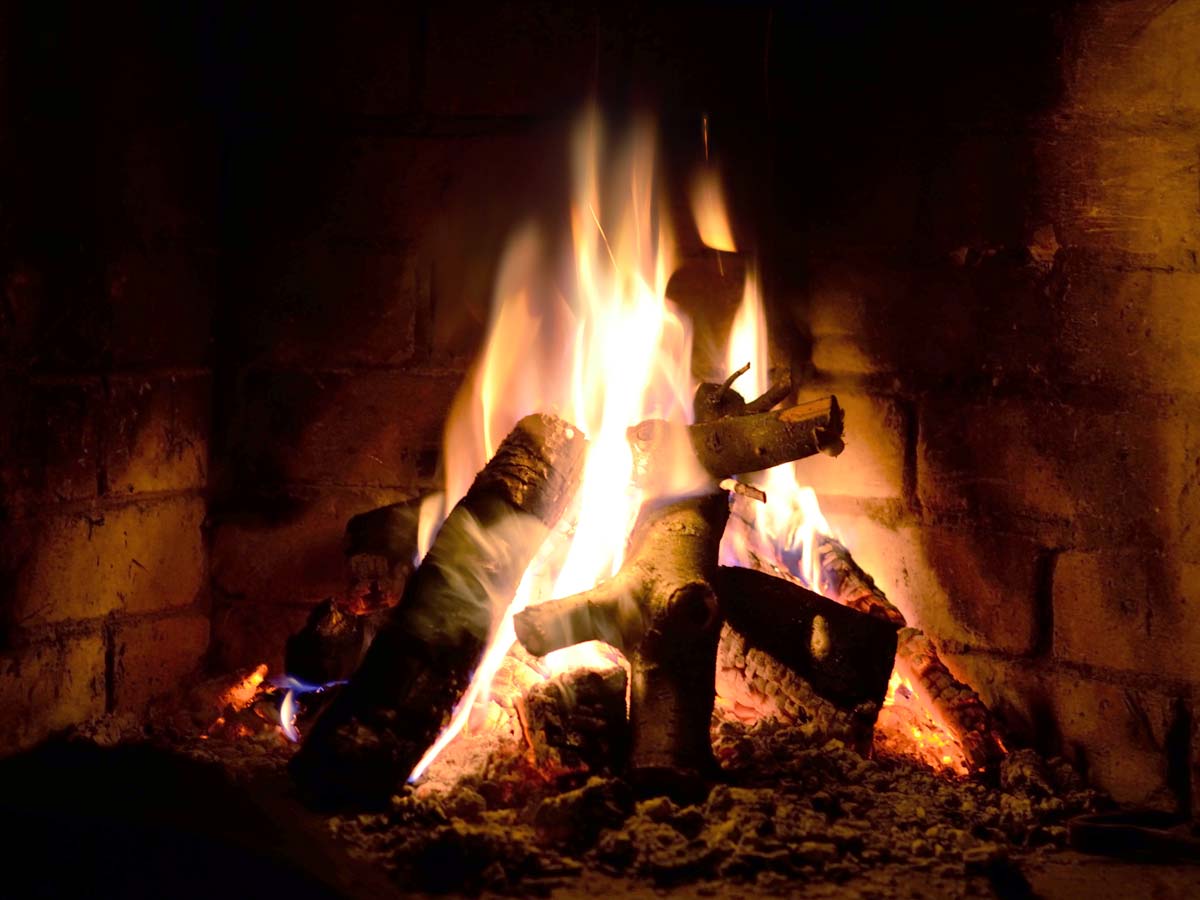 Feu de foyer : restez au chaud en évitant les incidents
Comment protéger votre habitation des vents violents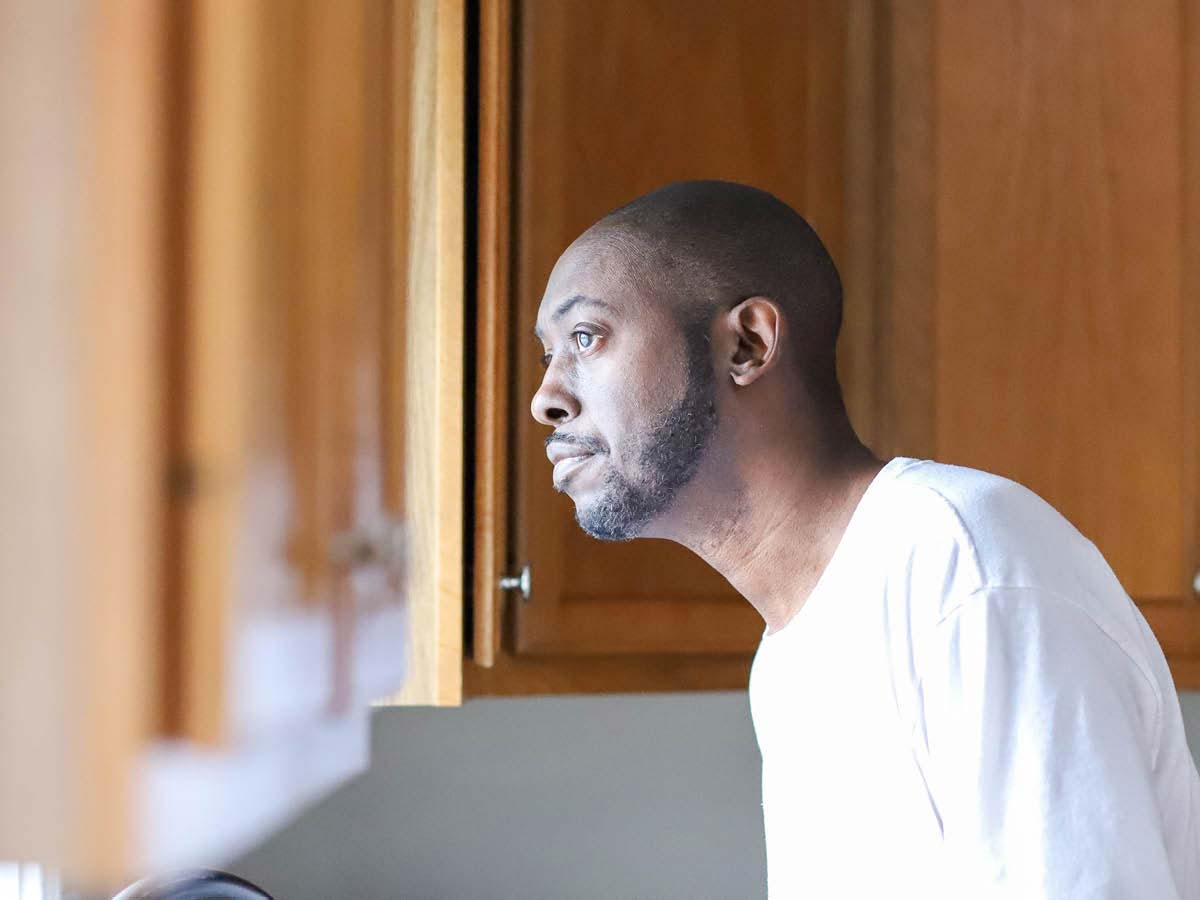 Comment protéger votre habitation des vents violents
Les sinistres les plus fréquents en assurance habitation : Comment...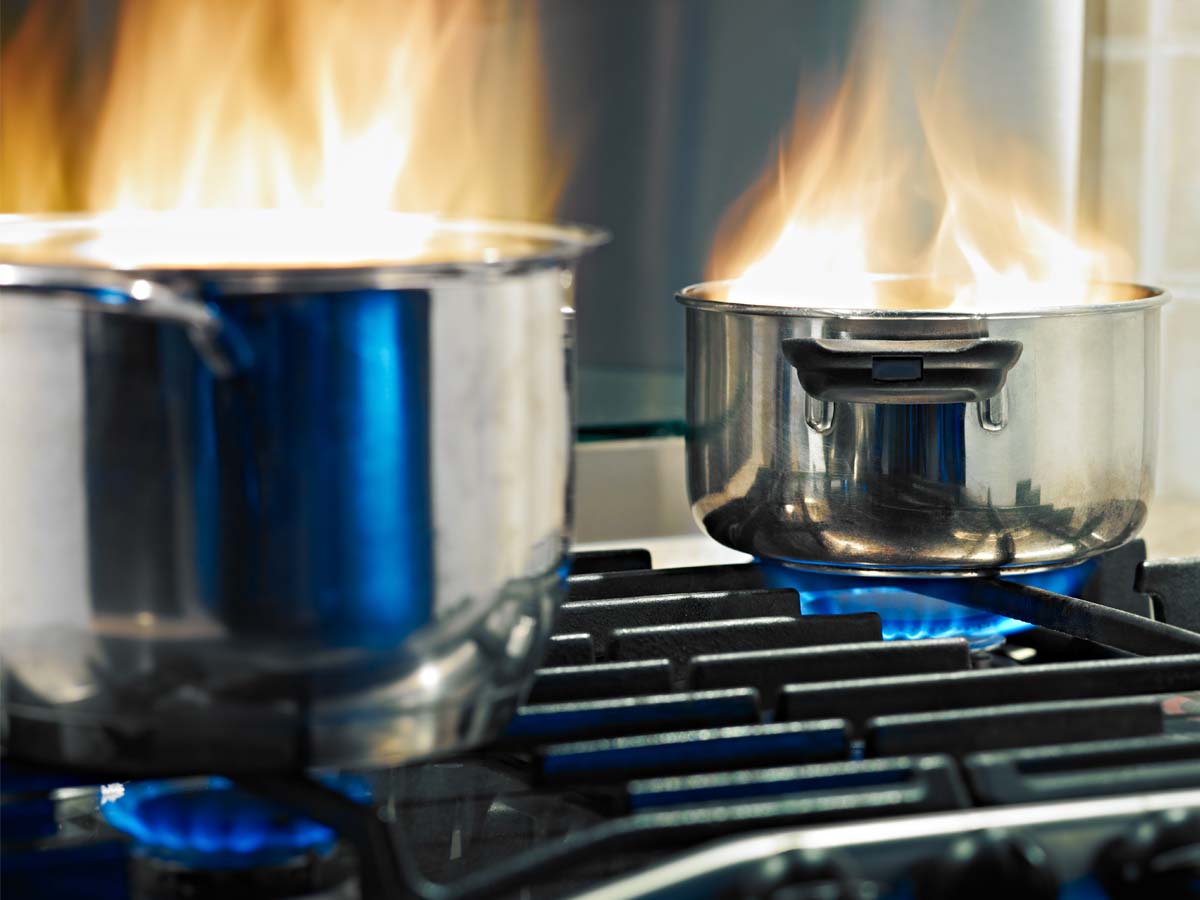 Les sinistres les plus fréquents en assurance habitation : Comment...
dada-back-to-top-of-page