null
null
Protect yourself against home burglary
Protect yourself against home burglary
14 février 2011
Victims of burglary report the experience can shatter a person's sense of security. Break-ins have been declining since the early 1990s, perhaps in part because homeowners are better informed about how to prevent the crime.
Taking a few simple precautions can dramatically reduce the risks of an intruder gaining access to your home.
Common sense care
Believe it or not, it's often the simplest and most obvious precautions that homeowners tend to forget and which burglars tend to exploit. Maybe you've lived on the same street for decades and doubt it could ever happen to you. Maybe you're in a rush and skip the usual routine.
Whatever the situation, you should always lock your doors and windows when you go out. Keep close track of any spare keys that exist. Do you know where they are? Do you trust who has them?
Here are a few more common sense tips to minimize the chances of a break-in:
Do not have money or jewelry lying out in view from a window. If possible, keep jewelry and other small valuables and important documents in a safe deposit box. Thieves who otherwise would have passed up your home might attempt a "smash and grab" to get at your valuables.
Don't tell strangers your daily routines, and avoid telling others about the valuables in your home. If you're at home working outside, leave all other doors that are out of sight locked.
Be wary about posting your vacation plans and updates on social media websites. Even though you trust your friends, you never know who might learn that you're not home.
If you have children, discuss home security with them, such as not talking with strangers about their home, its contents or family schedules.
Reduce the chance for a break-in
Fool burglars by making your home look occupied all the time.
Use automatic timers on lights when away.
Always park your cars in the garage with the garage door shut. A burglar may otherwise notice a pattern that a closed garage door or no cars in the driveway means no one is home. Closing the garage door and having curtains or blinds on the garage windows also hides some of your belongings.
Place radios on automatic timers and raise the volume so they can be heard outside.
Never leave notes on your door that can tip off burglars.
Make your home a tough target
The average burglar will spend no more than four to five minutes trying to break into a residence. Keep your property safe by making your home an inconvenient mark.
When moving into a new residence, have the locks changed.
Consult a good locksmith to make sure you have the right types of locks on your doors and windows and that they're all functioning. Don't make assumptions. It's always possible that previous owners or tenants improperly installed a lock, or that your locks are broken and need replacing.
Secure your exterior doors and any doors from attached garages by installing good quality deadbolt door locks, doorjamb reinforcement, security-type door strikes and strong, properly installed doors and doorframes that cannot be spread apart.
Use CSA (Canadian Standards Authority) Grade 1 locks. Look for the designation on the packaging.
Secure your windows by installing additional locks and installing impact-resistant glass on any windows within a metre of a door lock. This will make it more difficult to break the glass, reach in and unlock the lock.
Prune lower branches of trees near your house if they could help a burglar gain access to a second story window.
Secure your patio door with a pin-type lock, a key lock or a steel rod inserted into the door channel.
When you're away for more than a day…
Extended vacations can change the look of your home and thieves can often see those changes. If you're going to be away, take measures to make your home appear to still be occupied.
If possible, have your telephone calls forwarded when you are away from home. Burglars sometimes check to see if someone is home by making a telephone call.
Have a trusted neighbour pick up the mail and newspaper. If possible, do not have either stopped. That gives information about you being away from home to others whom you do not know.
If away for an extended period, have a plan in place to have the grass mowed or snow shovelled.
If you are away from home on garbage pickup day, ask a trusted neighbour to put your garbage cans out to the street and take them back in. You may wish to have your neighbour use your garbage cans while you are out. Burglars sometimes check for empty cans as a sign the family is away.
Look out for your neighbours, too
Protecting yourself against break-ins goes both ways. Just as you rely on them, your neighbours rely on you to keep the whole neighbourhood safe. What can you do?
Organize a cookout or other apartment or neighbourhood get-together so neighbours can get to know one another.
Organize or participate in an Apartment Watch or Neighbourhood Watch program.
Arrange for a local police officer to complete an apartment security survey, or educate your neighbourhood about specific safety concerns.
If you live in an apartment, notify management if you notice burned-out light bulbs, dark corridors, broken locks on mailboxes and doors and/or other safety concerns in shared spaces.
Call the police immediately if you see suspicious activity in your neighbourhood.
Ces conseils sont fournis à titre informatif et préventif seulement. Ils sont d'ordre général et n'engagent pas la responsabilité de Desjardins Assurances. La vigilance est de mise et il est recommandé de consulter un expert en la matière pour obtenir des conseils complets et pertinents pour chaque situation.
Desjardins Assurances désigne Certas, compagnie d'assurances auto et habitation, émettrice de produits d'assurance auto et habitation ou Desjardins Sécurité financière, compagnie d'assurance vie, émettrice de produits d'assurance vie et de prestations du vivant.
Autres sujets d'intérêt :
Comment protéger votre habitation des vents violents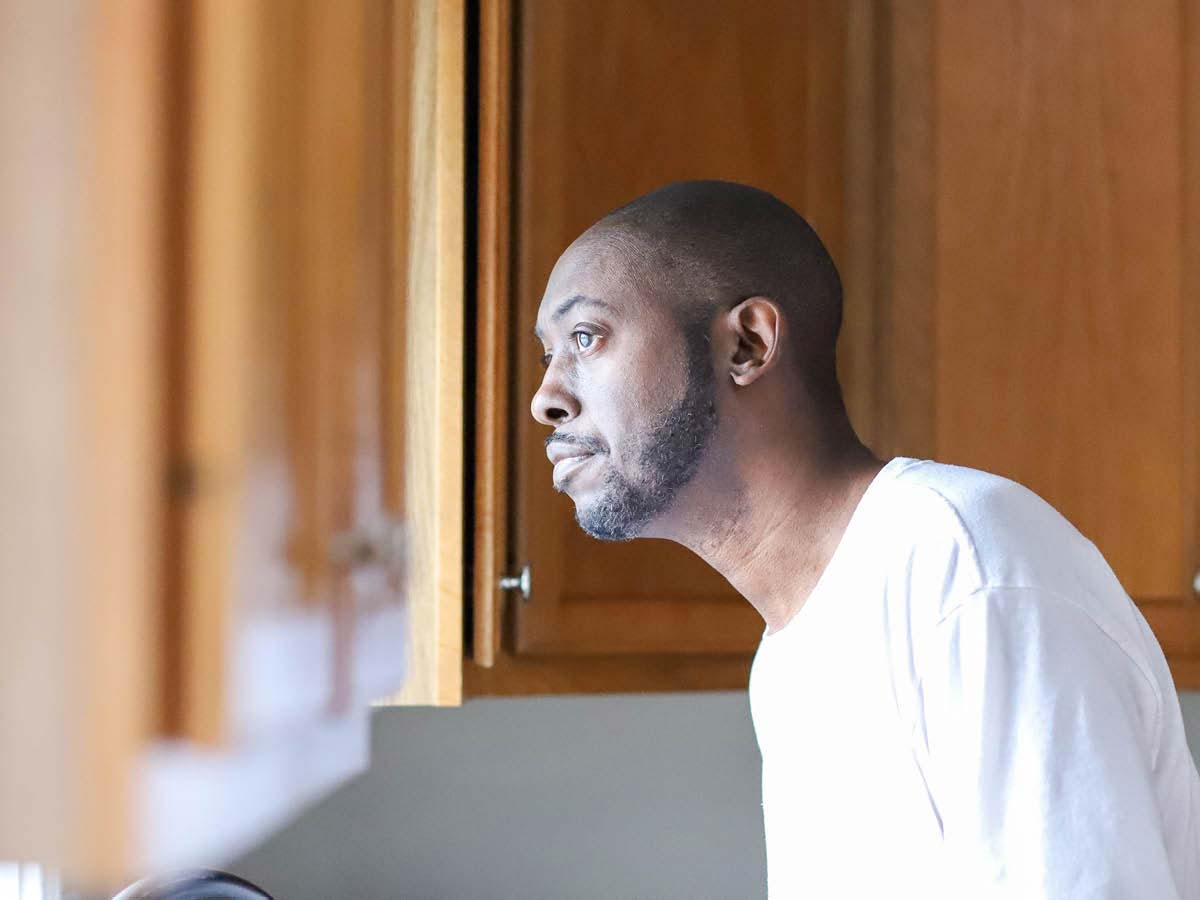 Comment protéger votre habitation des vents violents
Les sinistres les plus fréquents en assurance habitation : Comment...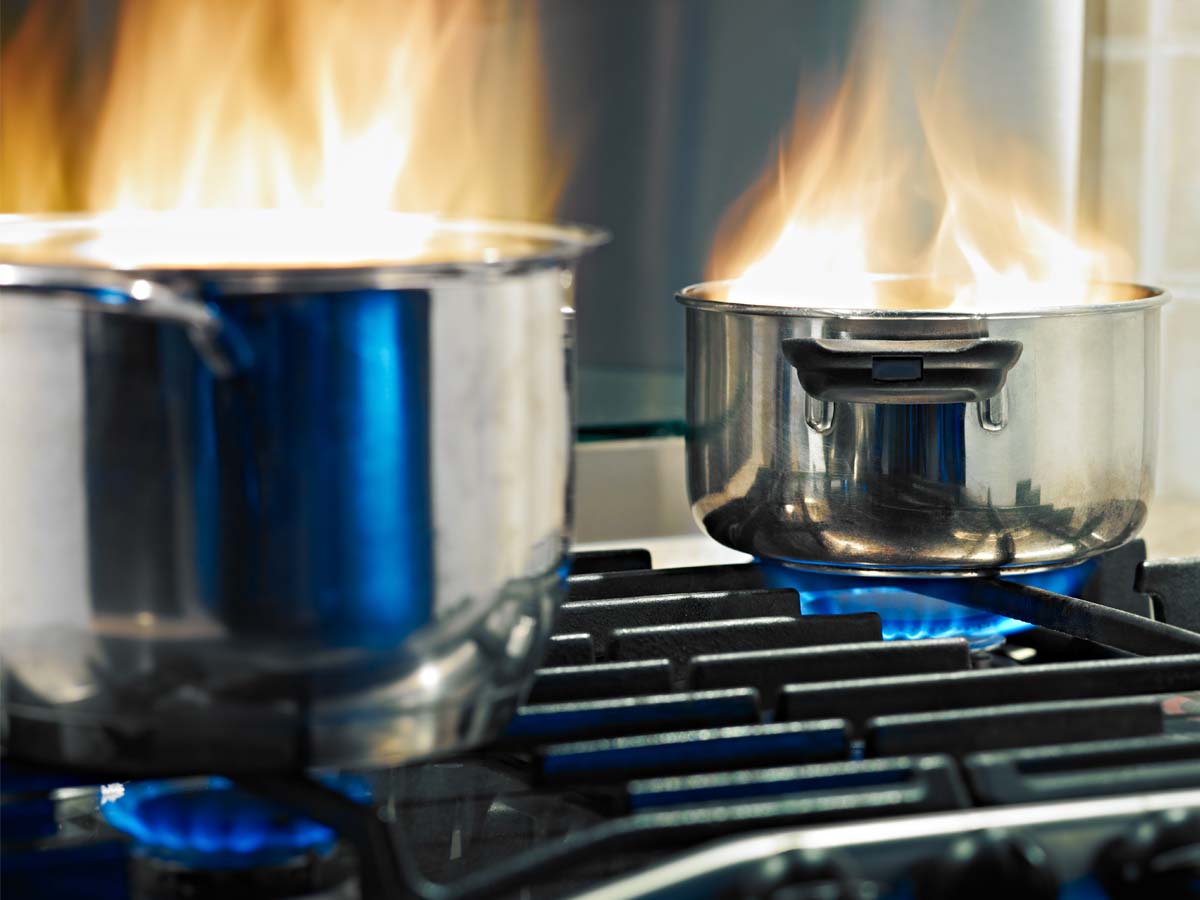 Les sinistres les plus fréquents en assurance habitation : Comment...
Petit guide d'entretien automnal de votre demeure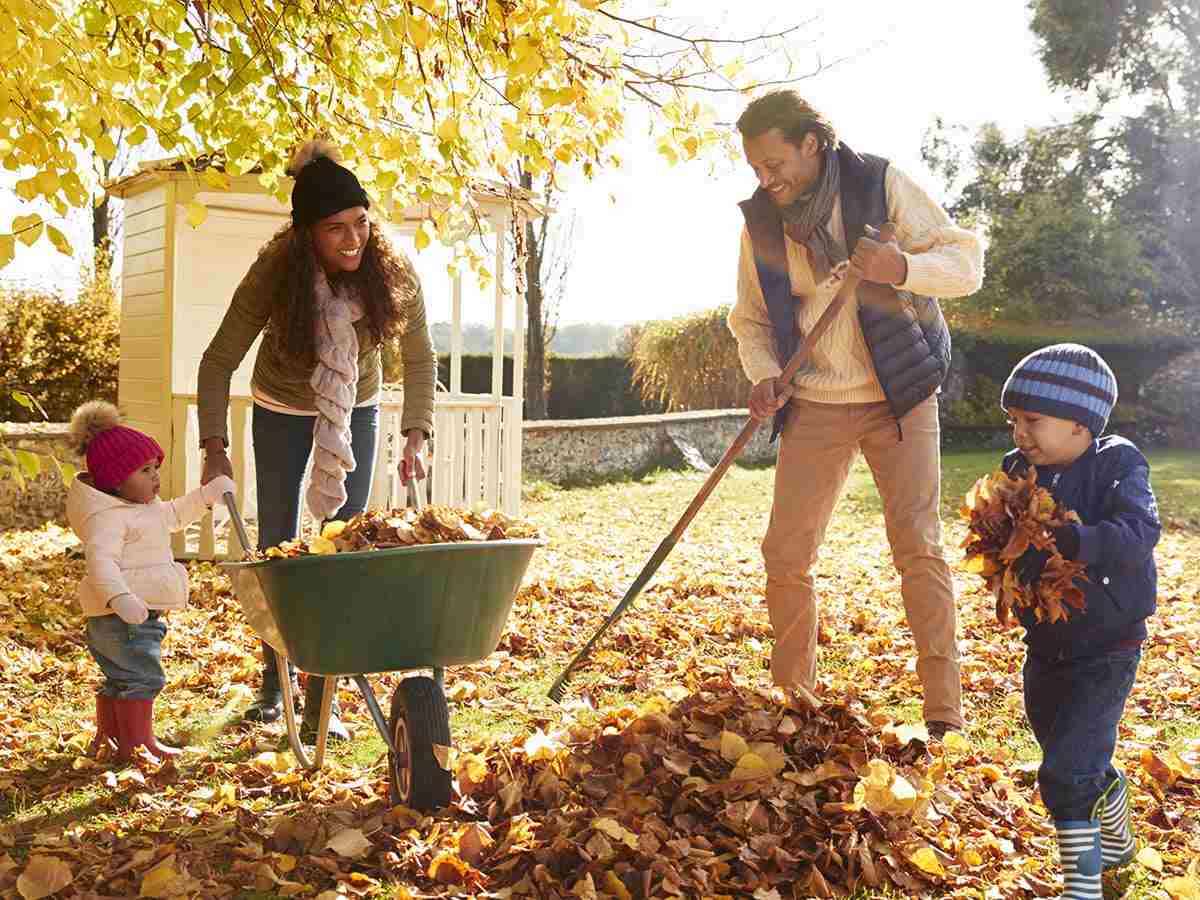 Petit guide d'entretien automnal de votre demeure
dada-back-to-top-of-page