null
null
What is business liability insurance?
What is business liability insurance?
17 décembre 2021
Understanding business liability insurance
This insurance policy helps protect your business in the event that it's sued for having caused unintentional harm to a third party. It could cover property damage or bodily injury sustained by clients, as well as defence costs in the event of a lawsuit. It applies to all things related to the operation of your business, including its premises, products, services and activities.
If a client falls in a store and is seriously injured, they could sue the company that owns the store, putting its financial health at risk. The purpose of business liability insurance is to minimize the financial impact of this type of incident on your business.
Is business liability insurance mandatory?
Usually, liability insurance for businesses isn't mandatory. However, some regulated professions require this type of insurance. Some examples include:
Construction: An error on a construction site can have major implications. For example, a worker might break a water pipe, causing considerable damage to the client's home.
Healthcare: To help protect physicians or dentists from a medical error or a defective product.
Consulting: Including lawyers, guidance counsellors and dietetic counsellors.
Accounting: To help protect accountants in case of inadvertent errors.
In some cases, this insurance coverage could be required by the landlord. For example, if a company wishes to lease a space for its commercial activities, the landlord could demand that it take out liability insurance in order to do business with them.
What are the different types of business liability insurance?
Business liability insurance comes in many different forms. Each company can therefore find the type that suits it best, based on its own needs.
General business liability
This insurance helps protect the business if it's sued for property damage or bodily injury sustained by third parties, and the defence costs.
For example, if a fire breaks out at a business and spreads to neighbouring buildings, the business may be liable for the damage caused and may have to pay the ensuing costs. General liability insurance could cover these costs.
Professional civil liability
This business insurance, also known as errors and omissions insurance, is designed specifically for professionals who offer advice and services. It affords them protection from professional misconduct. It was originally intended for lawyers, physicians and engineers, but is now increasingly in demand by other professionals. If a professional delivers their work late or with a design defect, for example, they could be covered by this insurance.
Directors and officers liability insurance
This type of liability insurance helps protects your business from the financial consequences of a lawsuit alleging director or officer liability .
Directors and officers have an obligation to ensure the smooth running of the company's operations as well as its sound management. In the event of misconduct, legal action may be taken against them. Directors' and officers' liability insurance therefore can help protect the company from the ensuing financial consequences, including legal fees.
How much does business liability insurance cost?
It's difficult to give an estimate, as there are many parameters to consider.
Here are a few determining factors:
Types of activities: Based on your area of business or whether you sell goods or services. Some activities are considered higher risk.
Size of your business: Not only must you determine whether you're looking to insure a micro business, a small business or a self-employed person, you also have to consider the number of employees, the quantity of products or services offered, the size of the workspaces, your annual income, the number of clients, etc.
Location of your business: Based on where your business is located -- whether it's in a busy area, in the heart of the city or in outlying areas, or near fire services. This parameter will be considered in your business insurance valuation.
Entrepreneurial experience: Based on whether you're starting a new business or have more extensive business management experience.
A business's insurance premium is determined based on its annual income, the value of its equipment, its location, its level of patronage, as well as other factors.
What happens when your company subcontracts activities?
In some cases, the company that signed the contract with the client may not be the one to cause the damage. Take the example of a building contractor who has subcontracted the electrical work for a project. If a problem caused by the subcontractor damages the property, the contractor may be held liable. Liability insurance allows the company to be covered for errors made by a subcontractor if they're related to the company's operations.
Liability insurance may already be included in your company's existing coverage, so be sure to check this out before making a decision. Your local Desjardins Agent is on hand to answer all your questions and help you choose the insurance coverage that's right for you.
Ces conseils sont fournis à titre informatif et préventif seulement. Ils sont d'ordre général et n'engagent pas la responsabilité de Desjardins Assurances. La vigilance est de mise et il est recommandé de consulter un expert en la matière pour obtenir des conseils complets et pertinents pour chaque situation.
Desjardins Assurances désigne Certas, compagnie d'assurances auto et habitation, émettrice de produits d'assurance auto et habitation ou Desjardins Sécurité financière, compagnie d'assurance vie, émettrice de produits d'assurance vie et de prestations du vivant.
Autres sujets d'intérêt :
Qu'est-ce que l'assurance responsabilité civile en entreprise?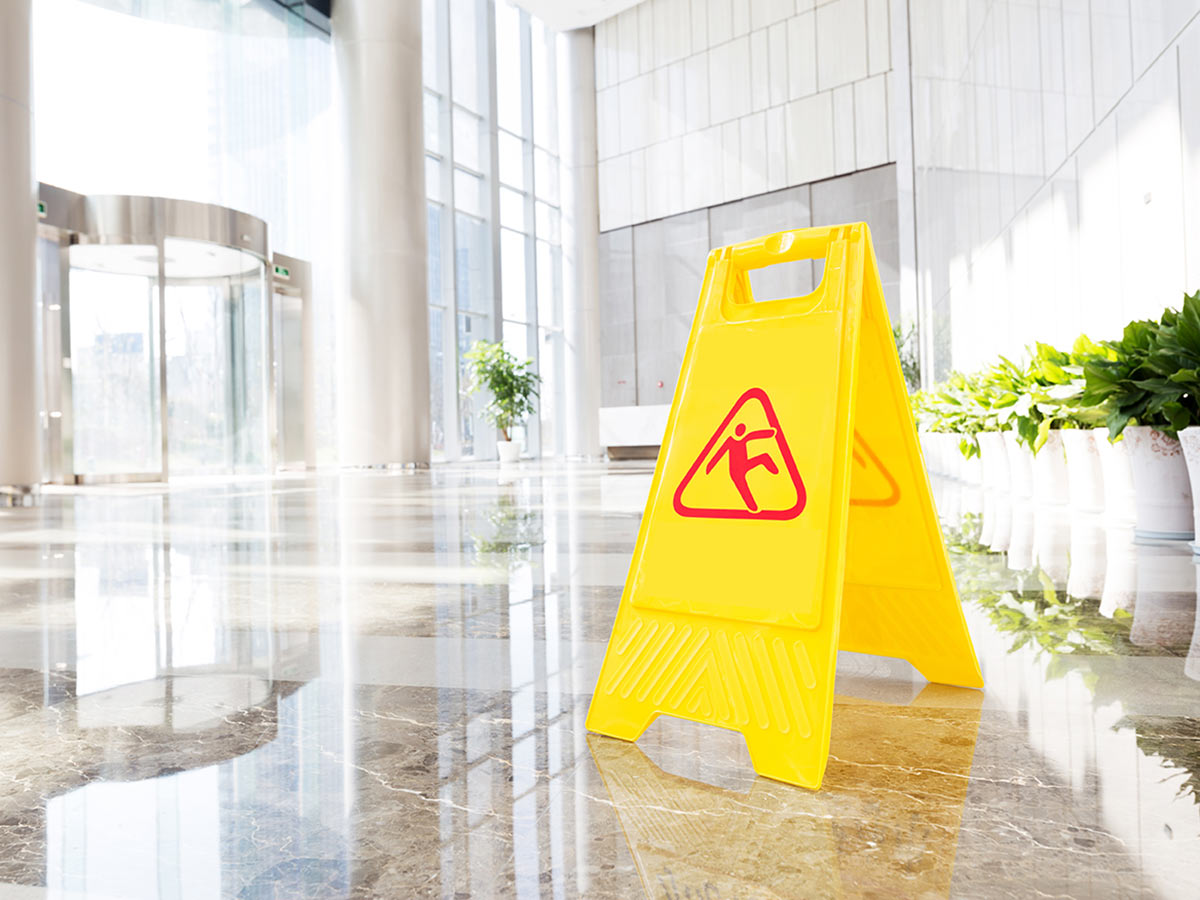 Qu'est-ce que l'assurance responsabilité civile en entreprise?
Assurance cyberrisques : votre entreprise en a-t-elle besoin?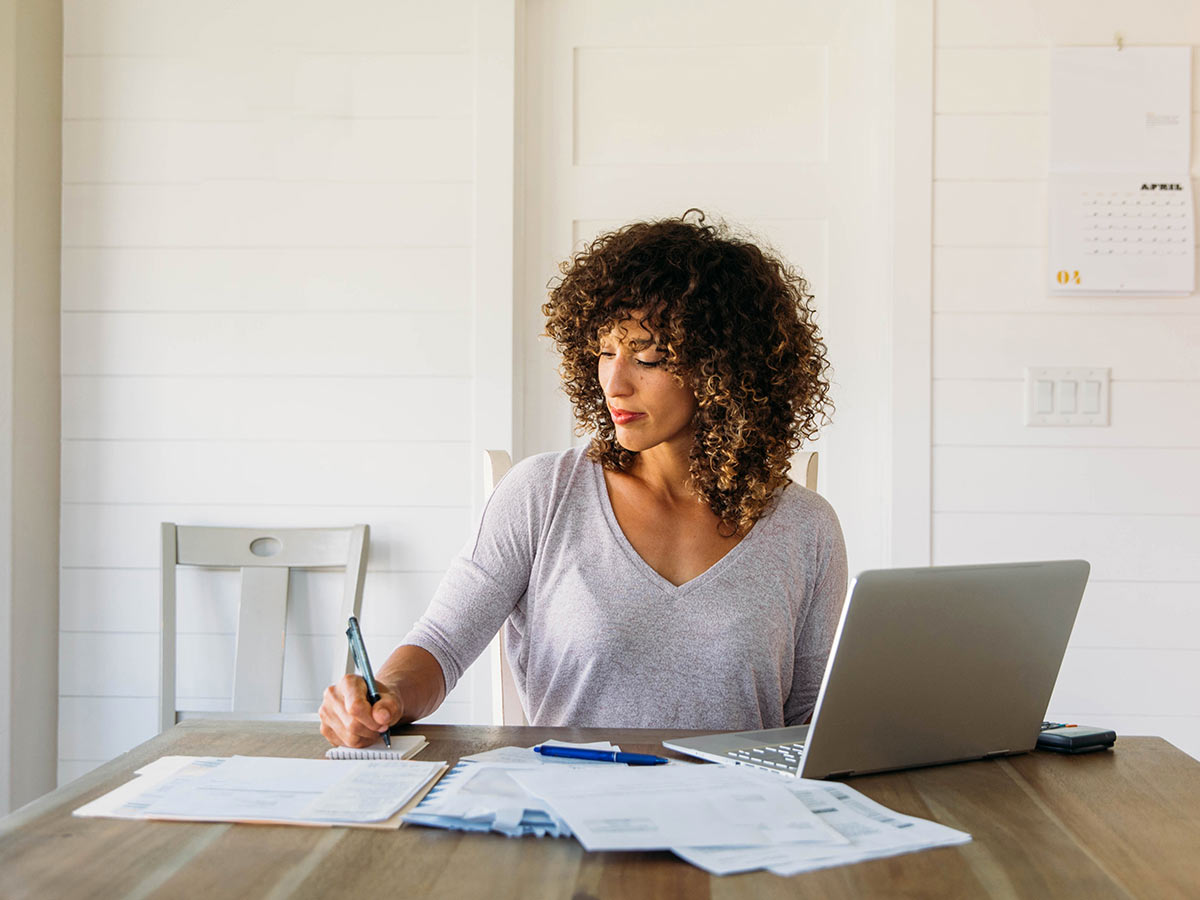 Assurance cyberrisques : votre entreprise en a-t-elle besoin?
Combien coûte une assurance entreprise?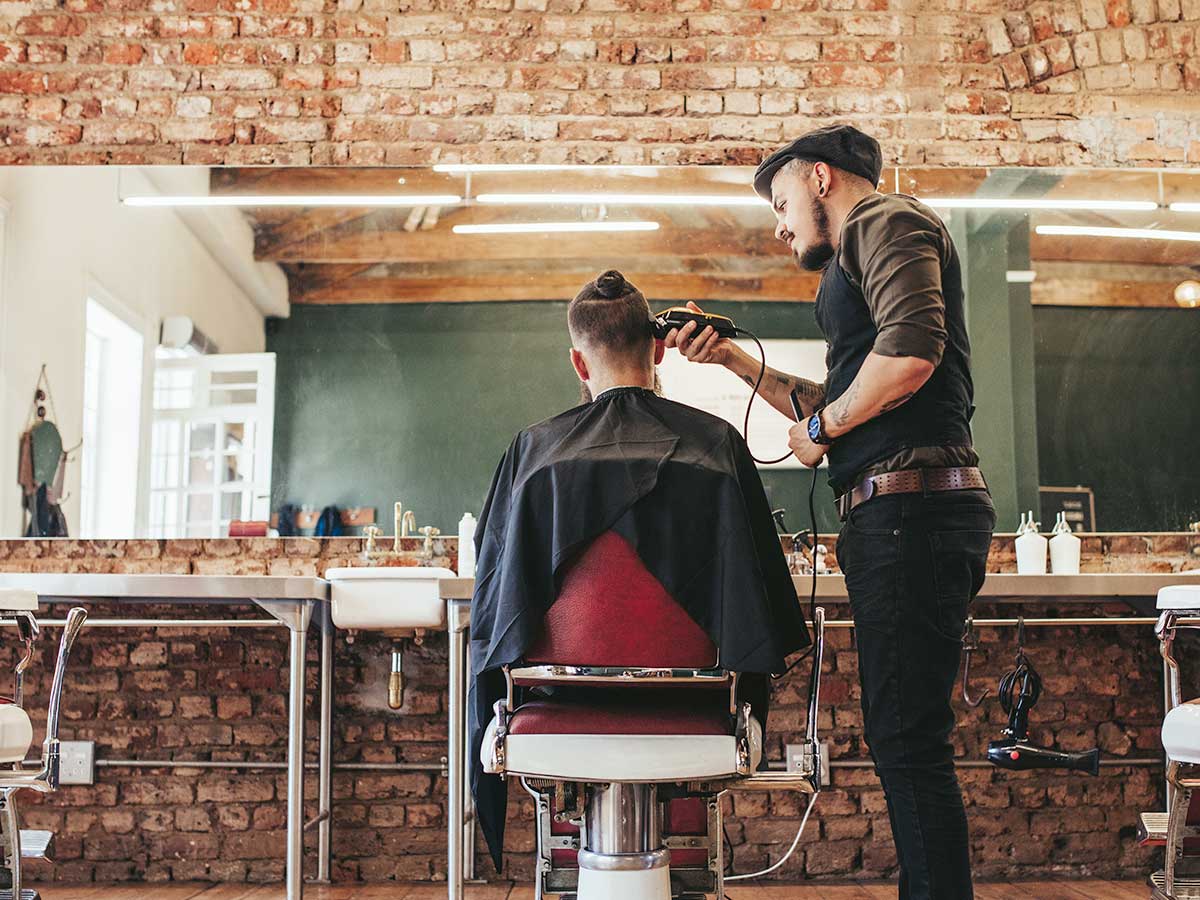 Combien coûte une assurance entreprise?
dada-back-to-top-of-page